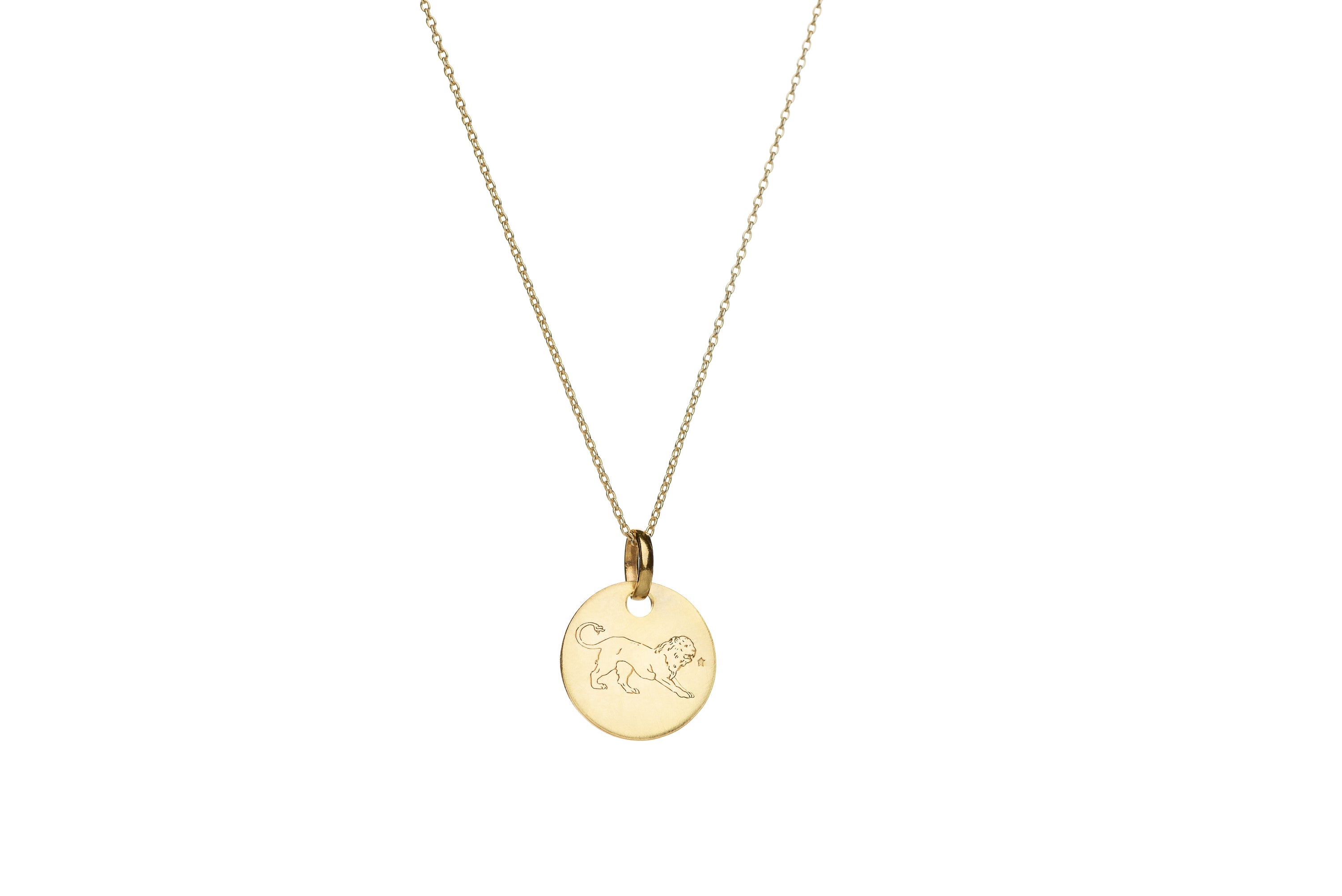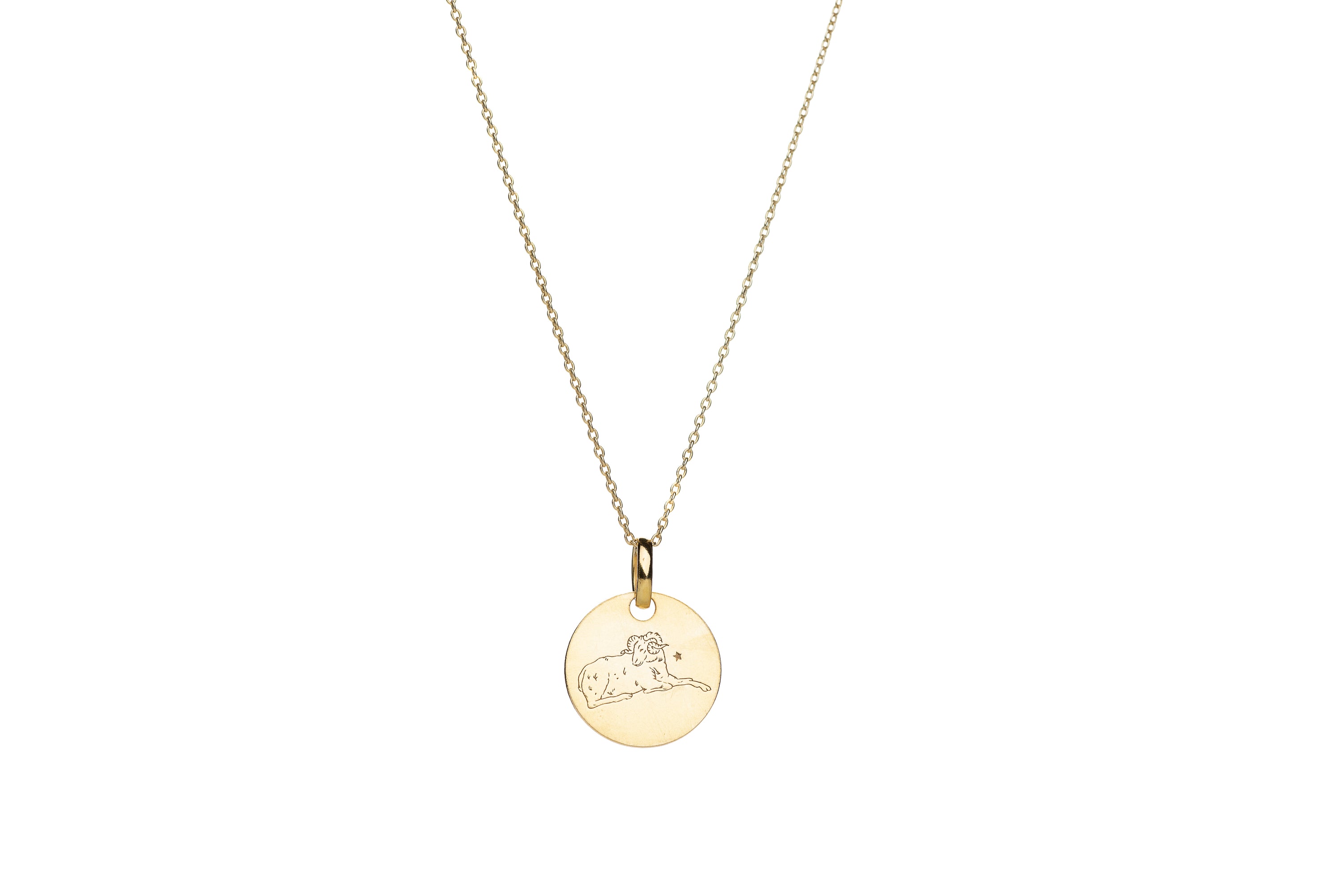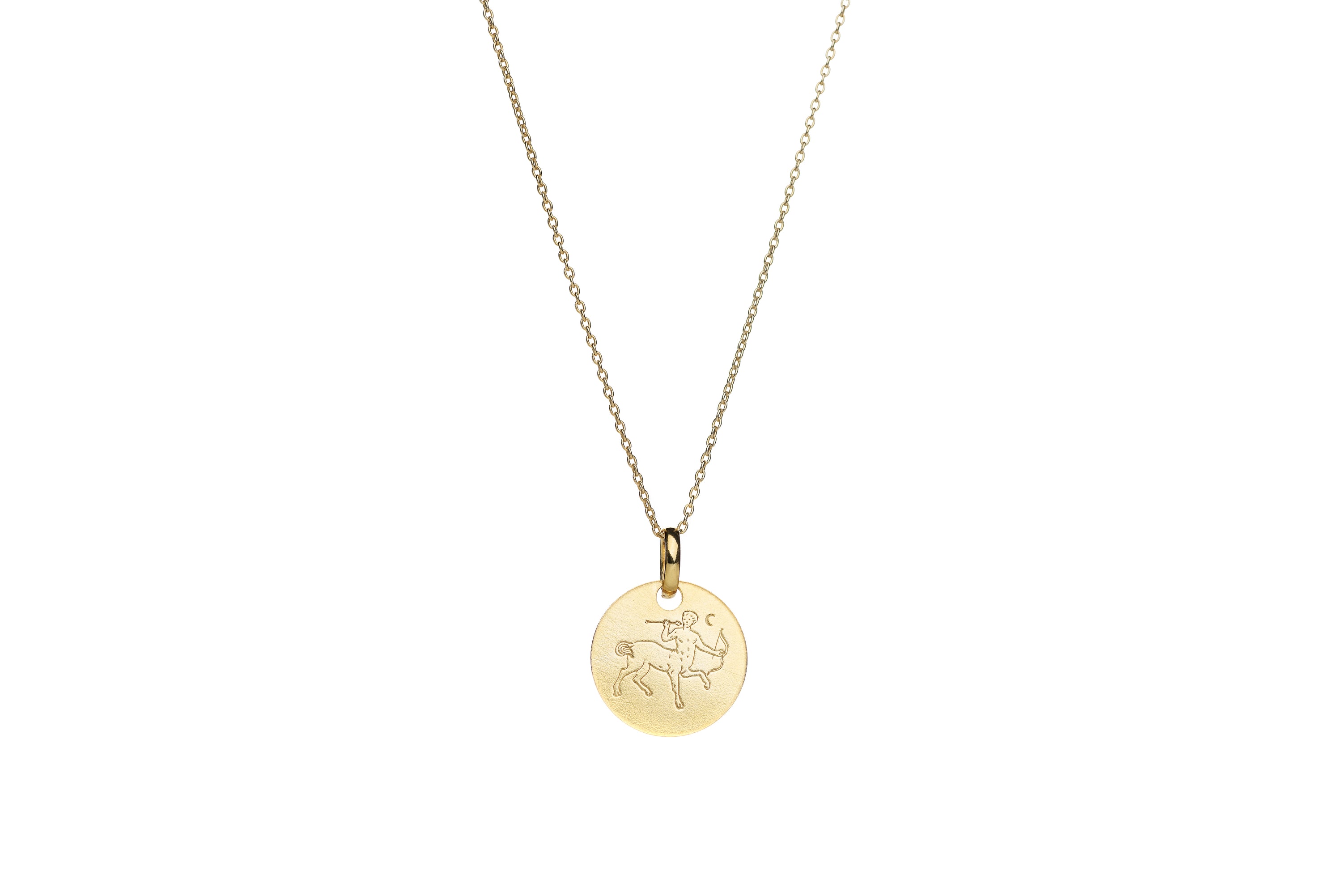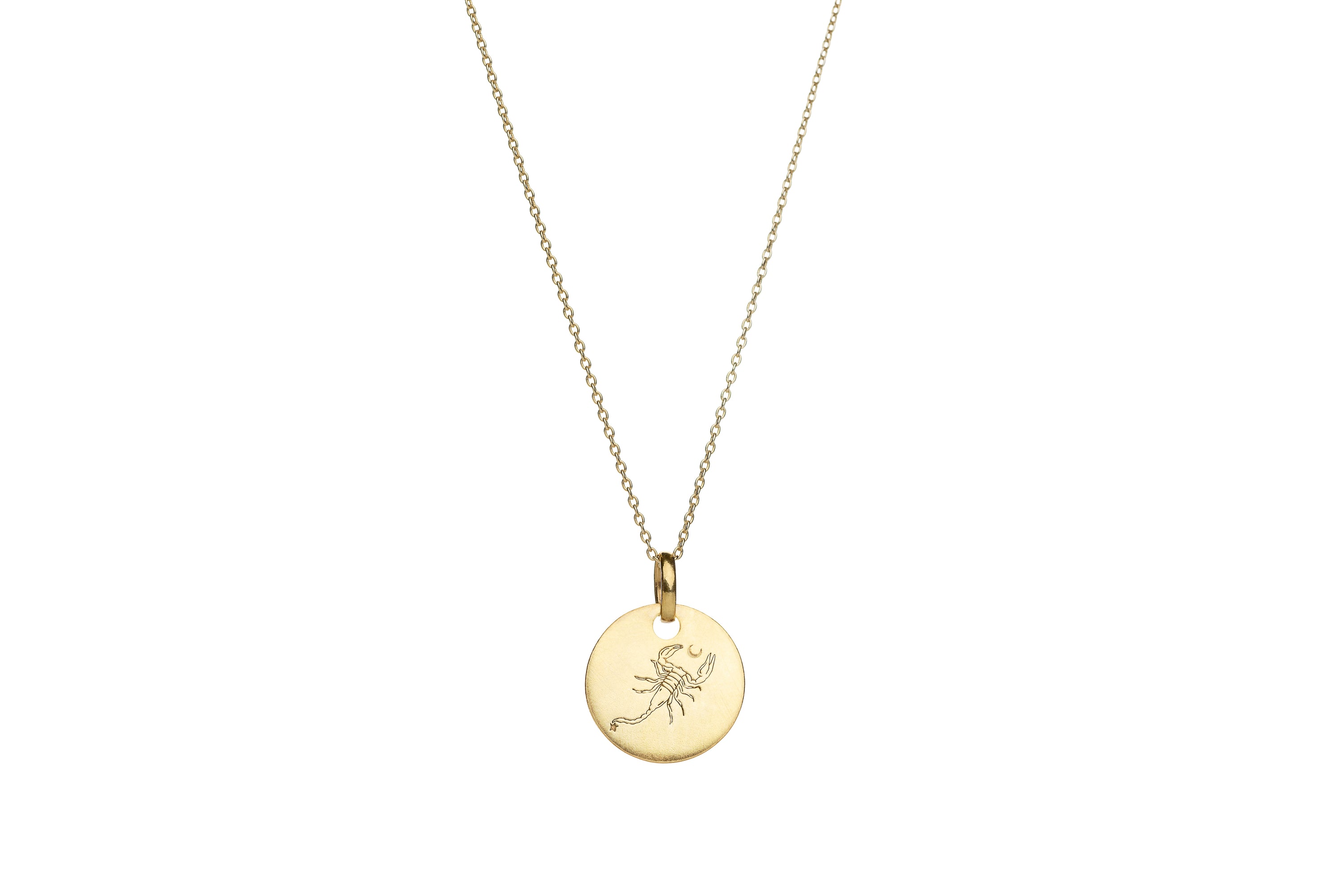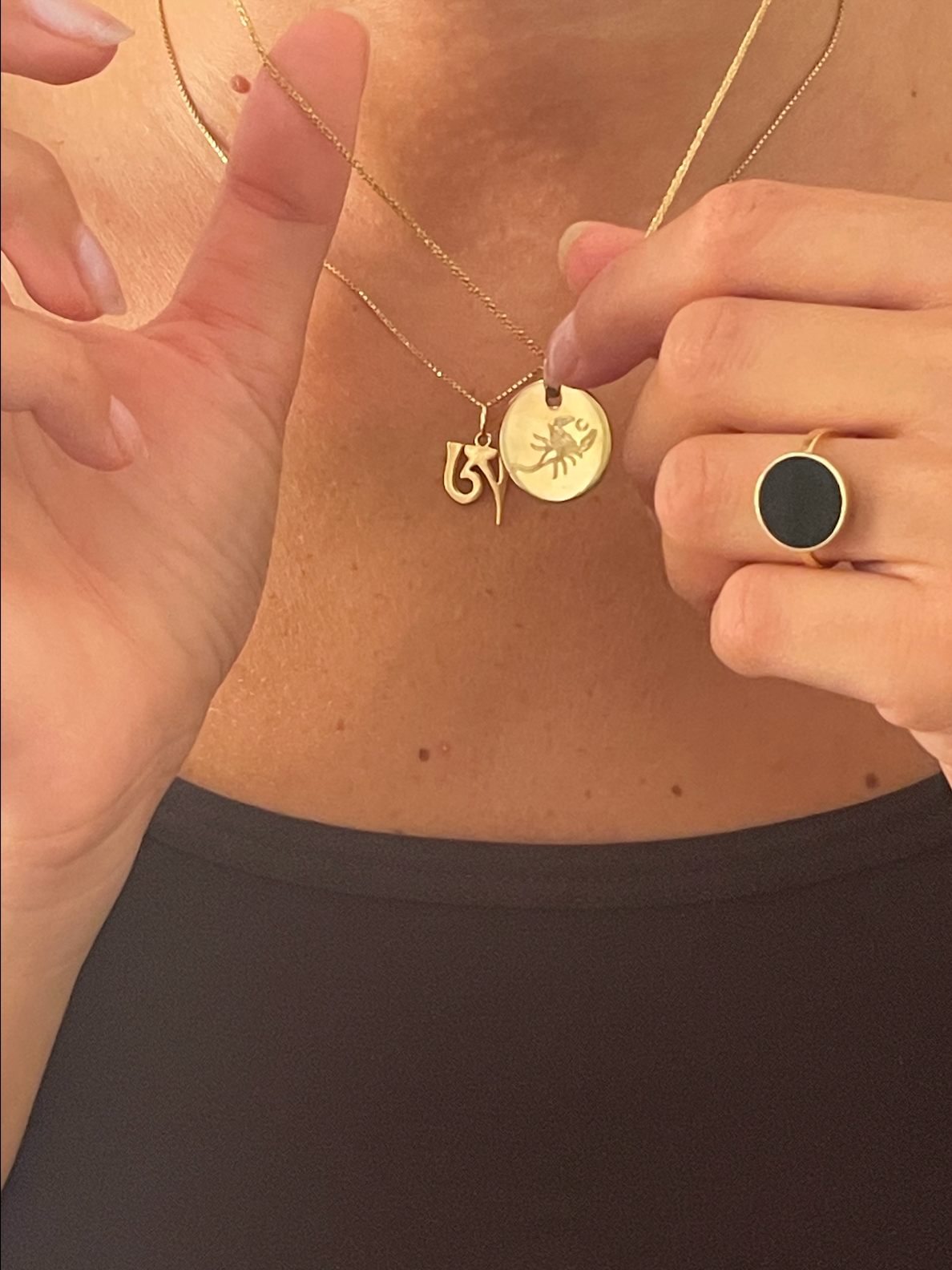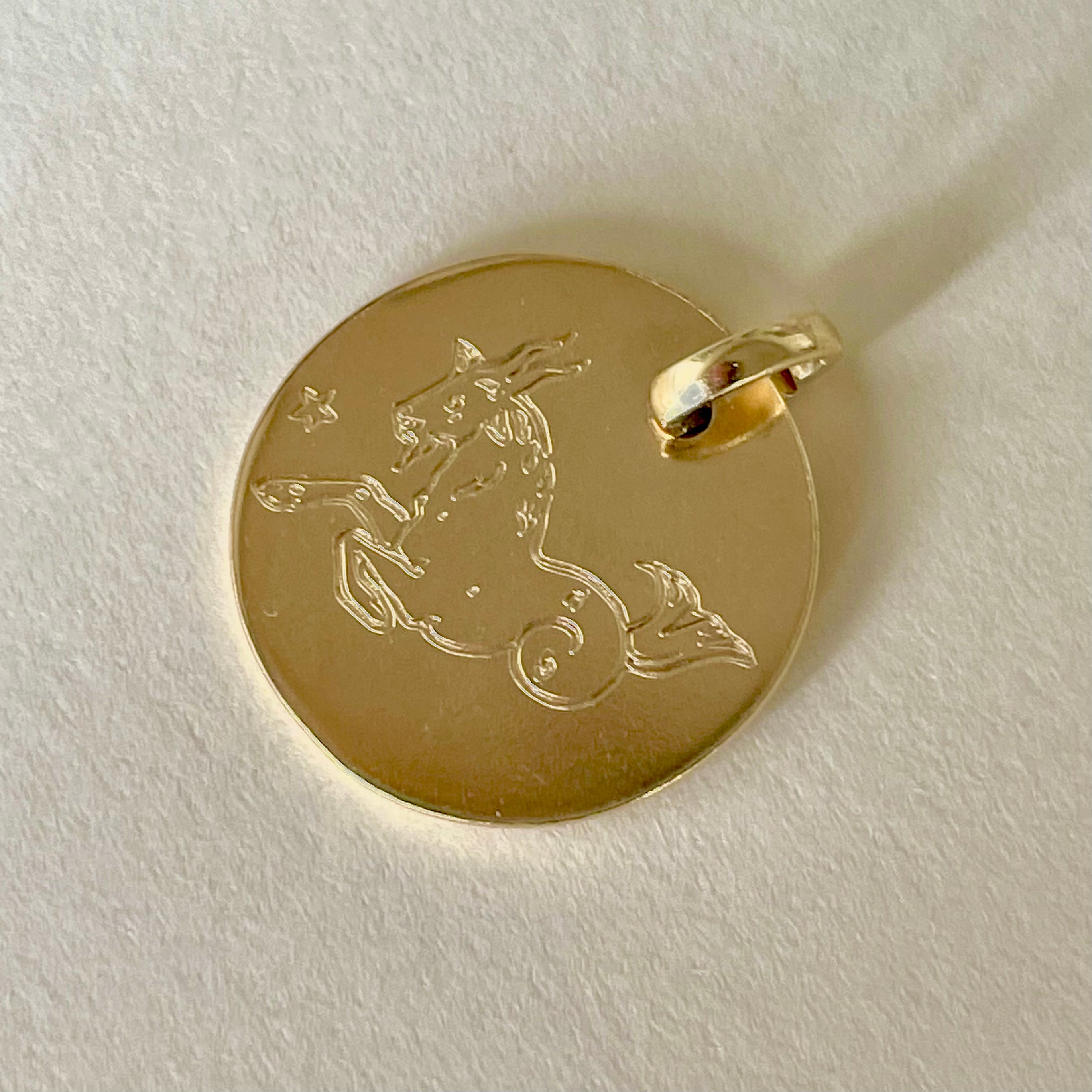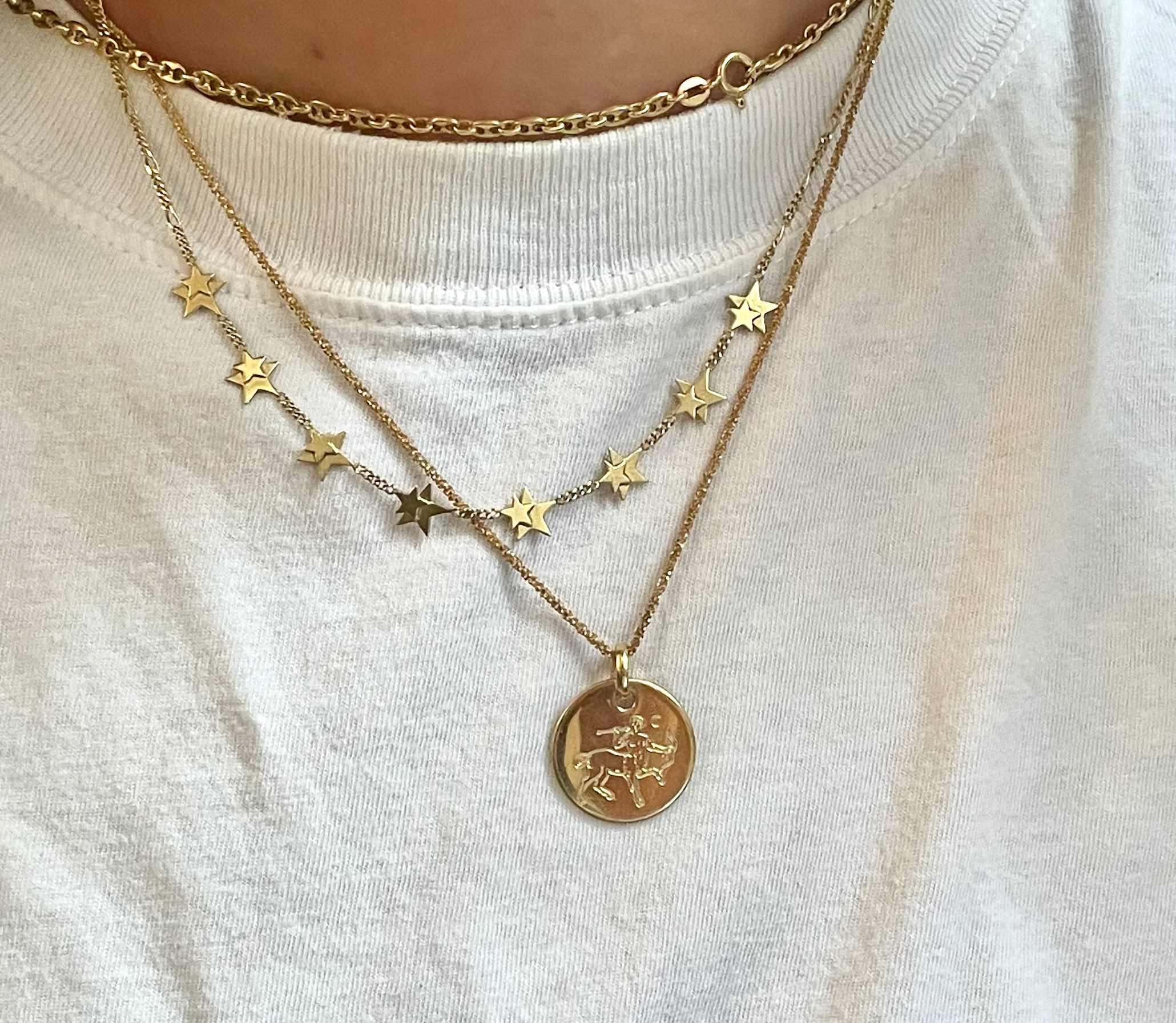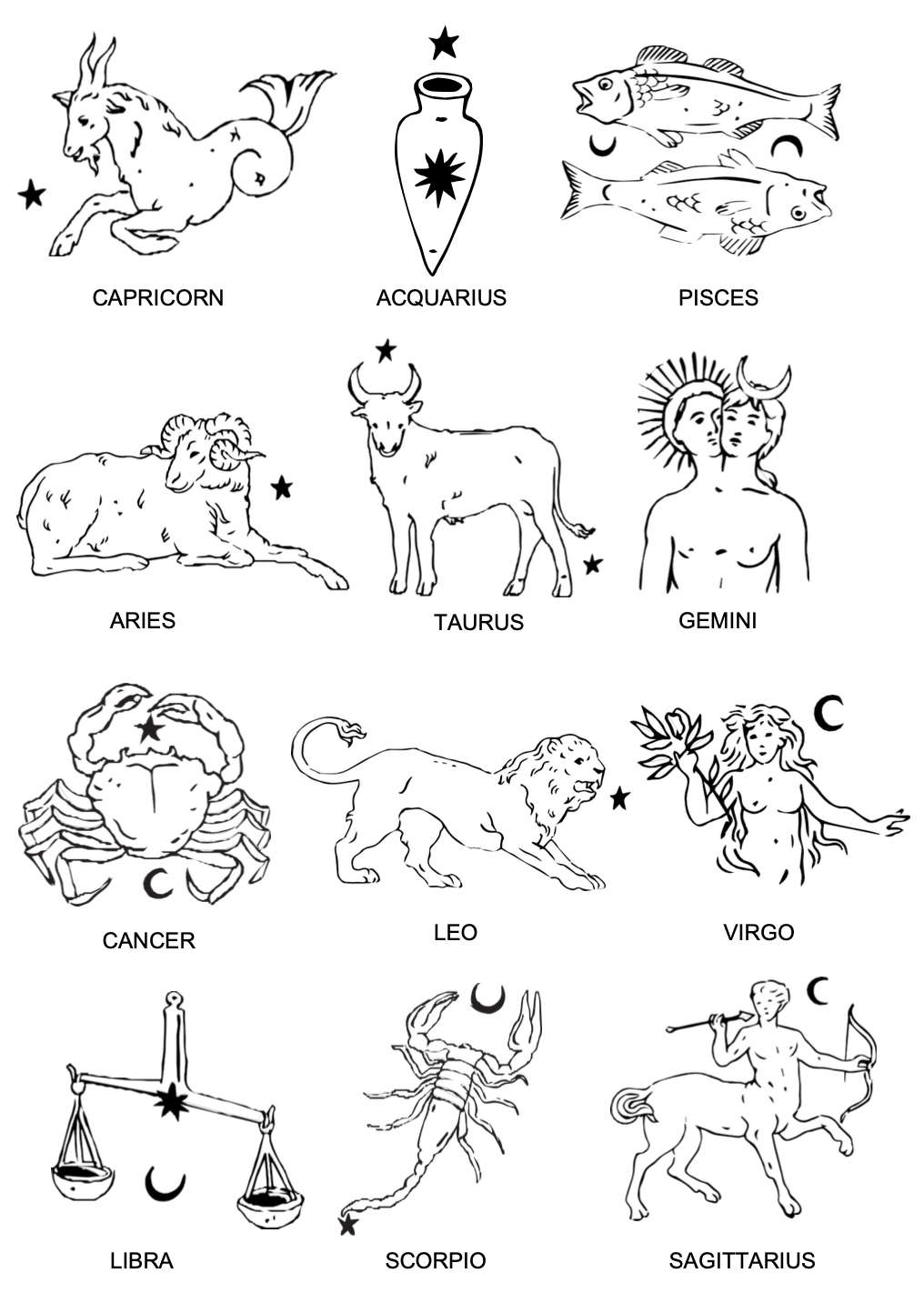 DOUBLE FACE PENDANT BY TEODORA DI ROBILANT 
Available in gold and gold plated silver
option of 45 cm gold chain and gold plated silver chain 
Born in the time of absolute astrological craze – HOUSES portrays zodiac signs, cosmographical symbols of ancient cultures redesigned in a contemporary key. The two-faced medallion is to feel yourself & someone closer.
Shipping
Process
All pieces are unique and handmade in our goldsmiths studio, therefore the shipping process may take up to 14 days.
Please consider a few days more for our custom made jewellery with engraving and special requests.
Delivery & Returns
We deliver worldwide:
- Express shipping
- Standard shipping
Get in touch!
15a.studiojewellery@gmail.com