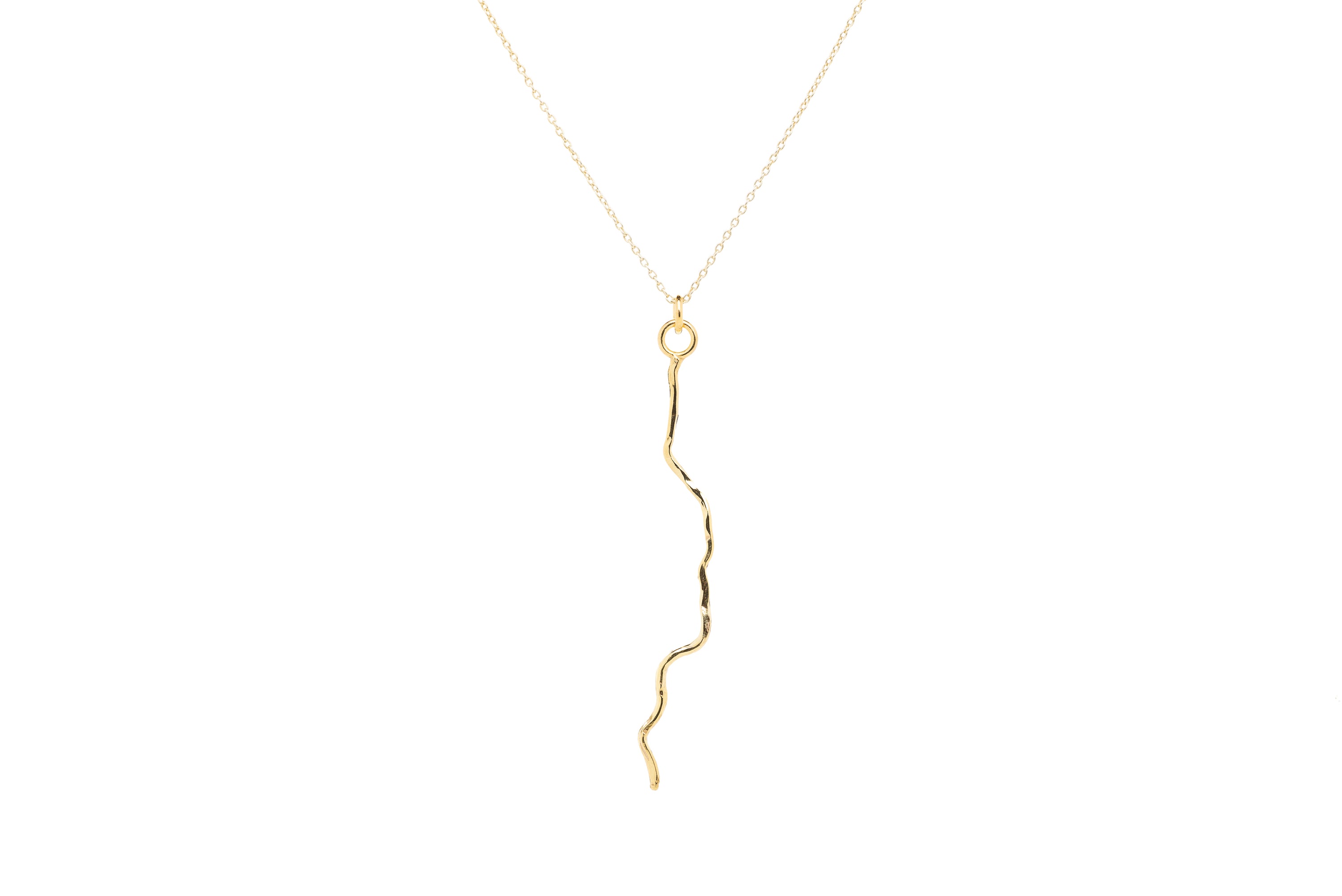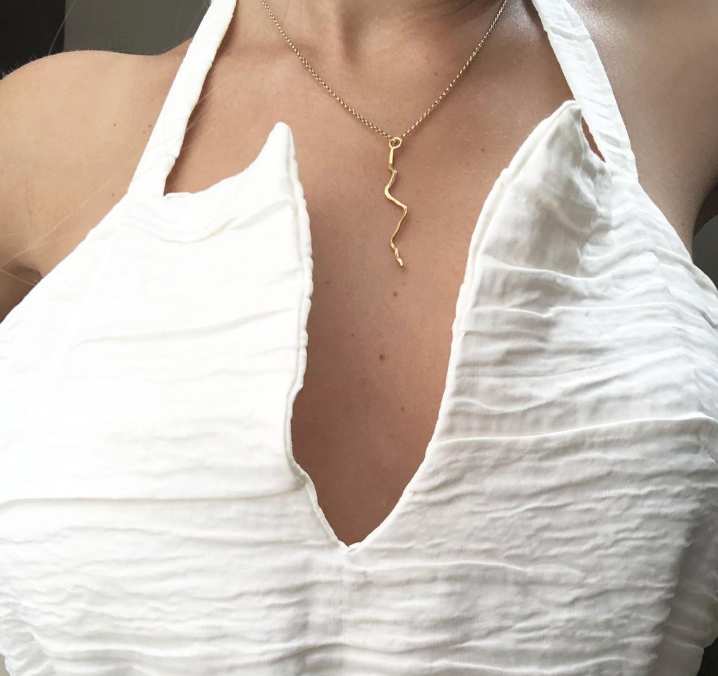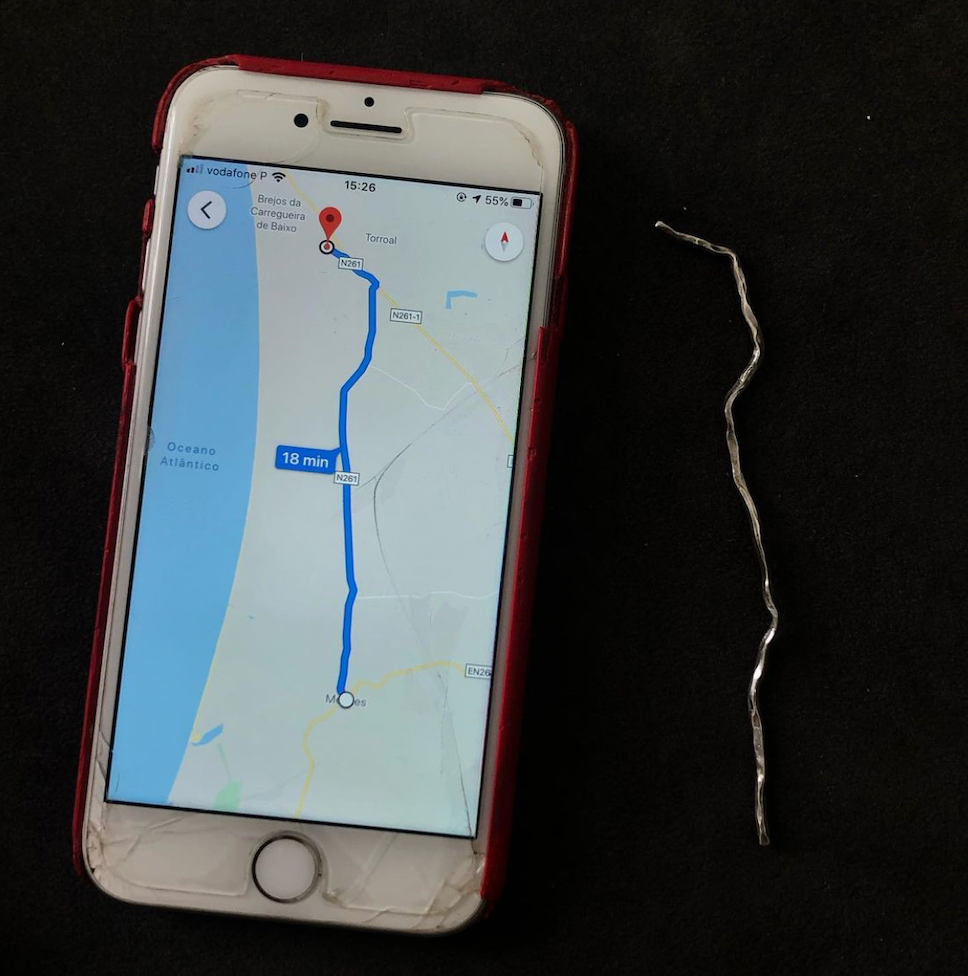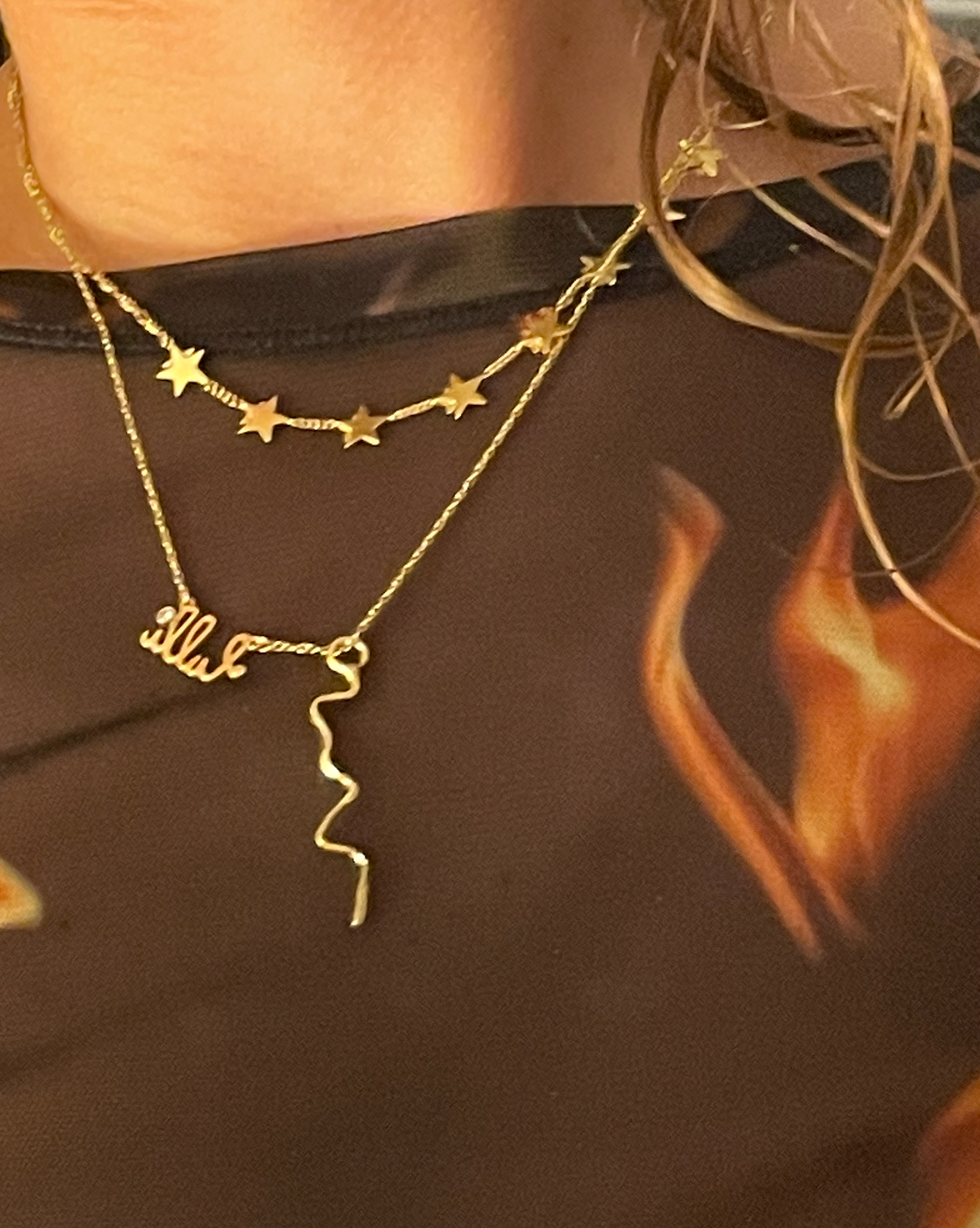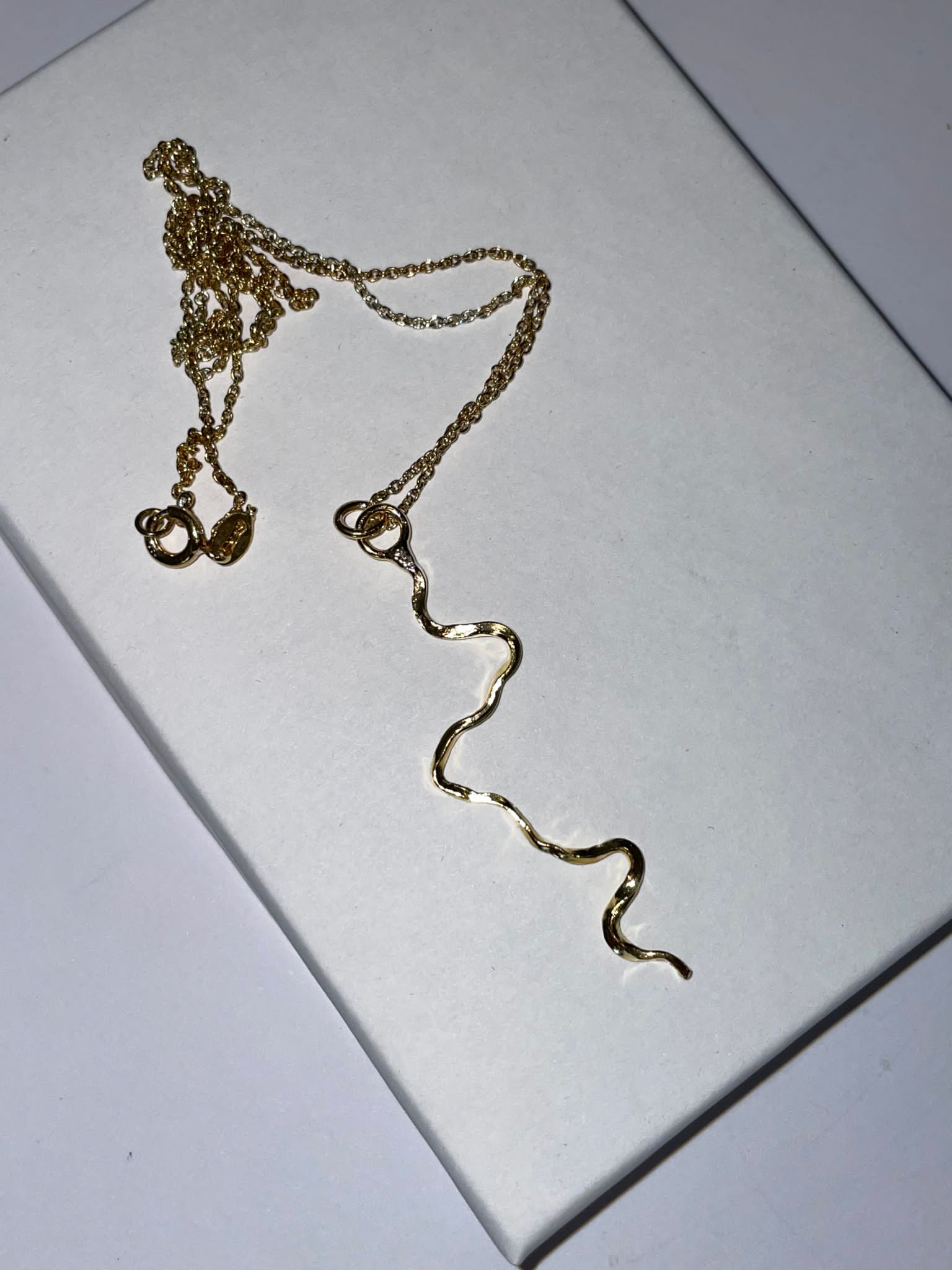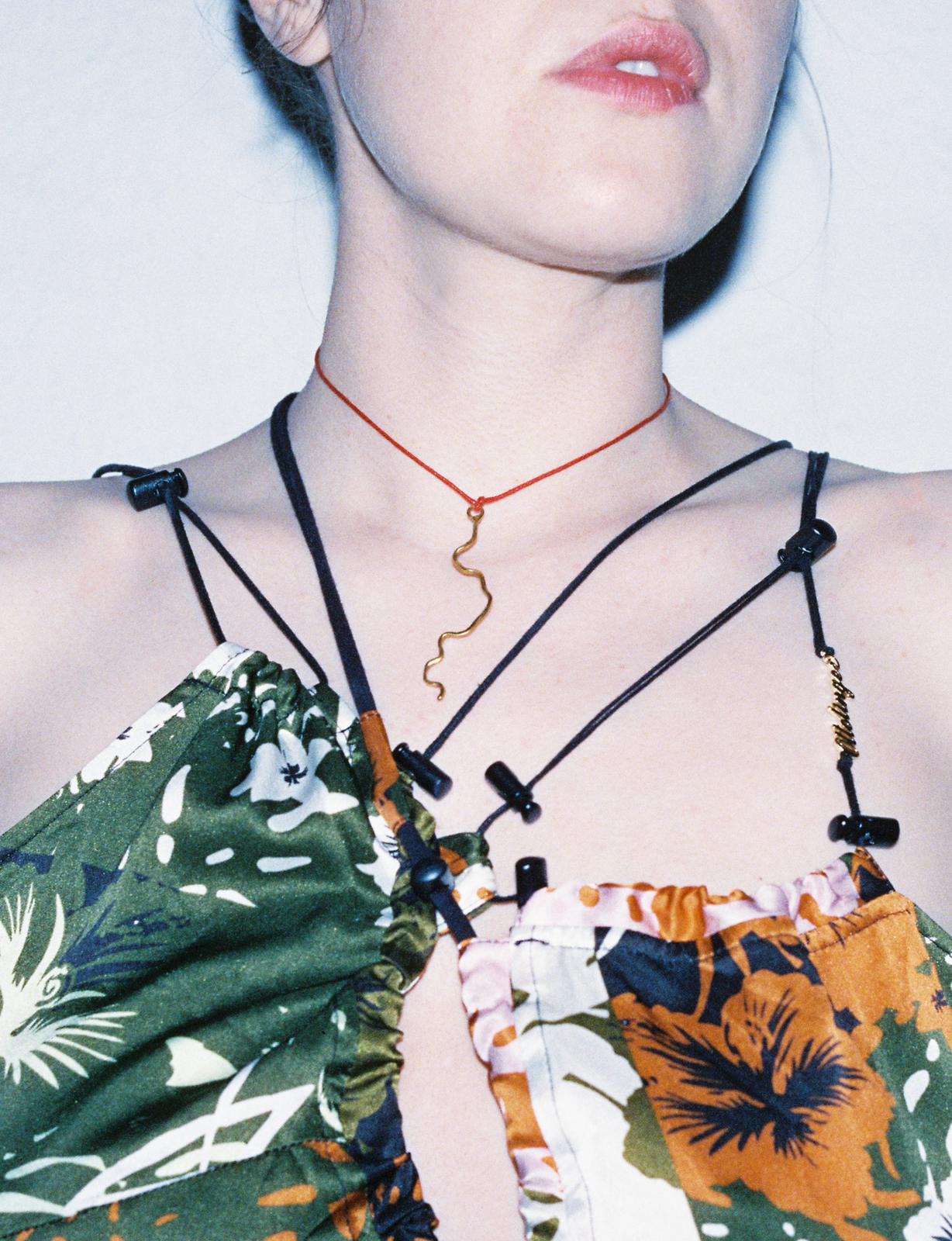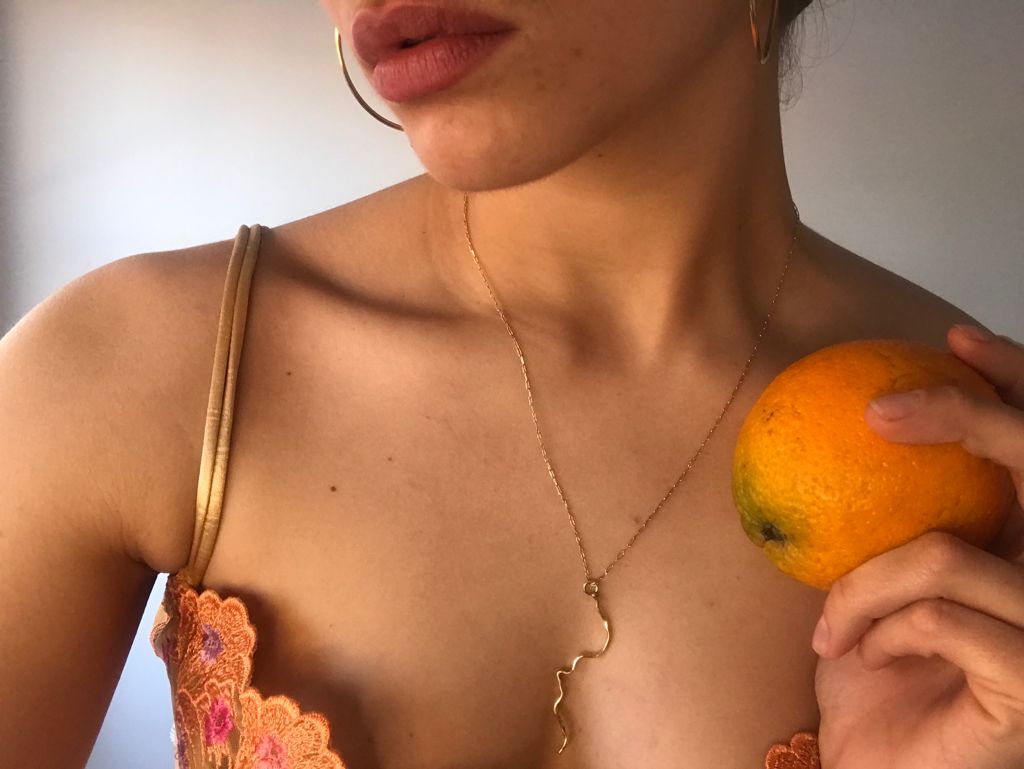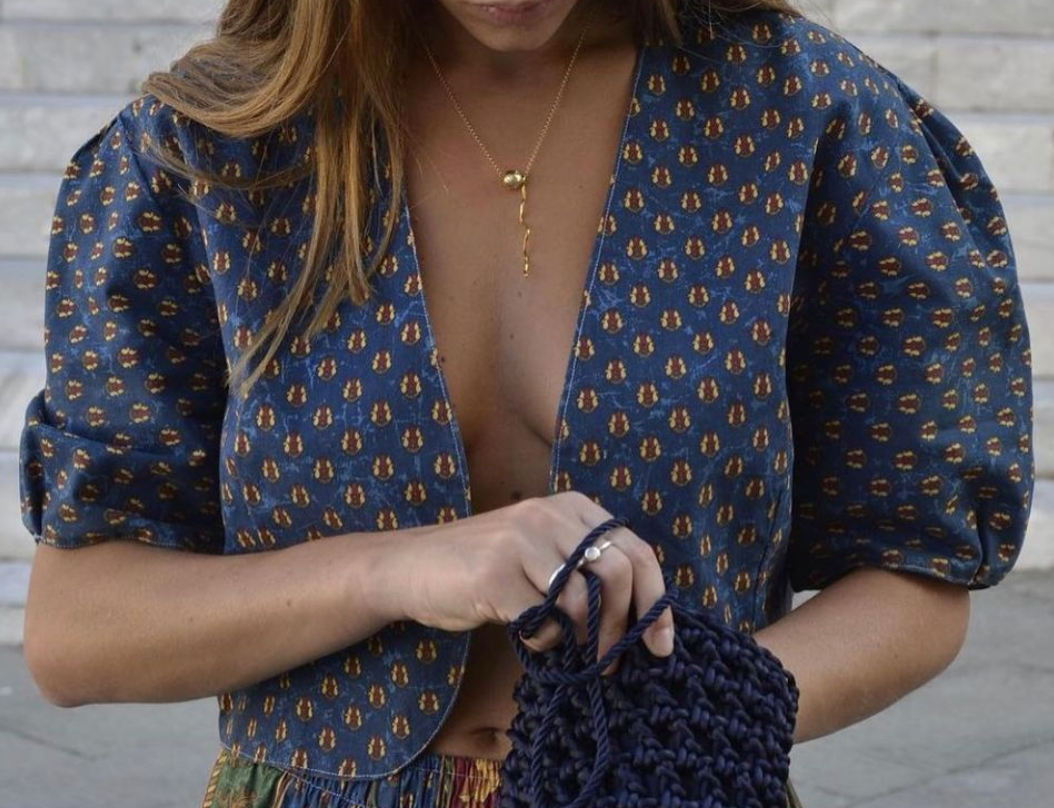 NECKLACE PENDANT BY LUCREZIA DE FAZIO
Available in 18ct gold / 18ct gold plated sterling sterling 
A golden thread replicates a specific Google Maps® itinerary that connects two or more special places to a person. Every jewel is unique and intimate, create your personal distances!
Shipping
Process
All pieces are unique and handmade in our goldsmiths studio, therefore the shipping process may take up to 14 days.
Please consider a few days more for our custom made jewellery with engraving and special requests.
Delivery & Returns
We deliver worldwide:
- Express shipping
- Standard shipping
Get in touch!
15a.studiojewellery@gmail.com