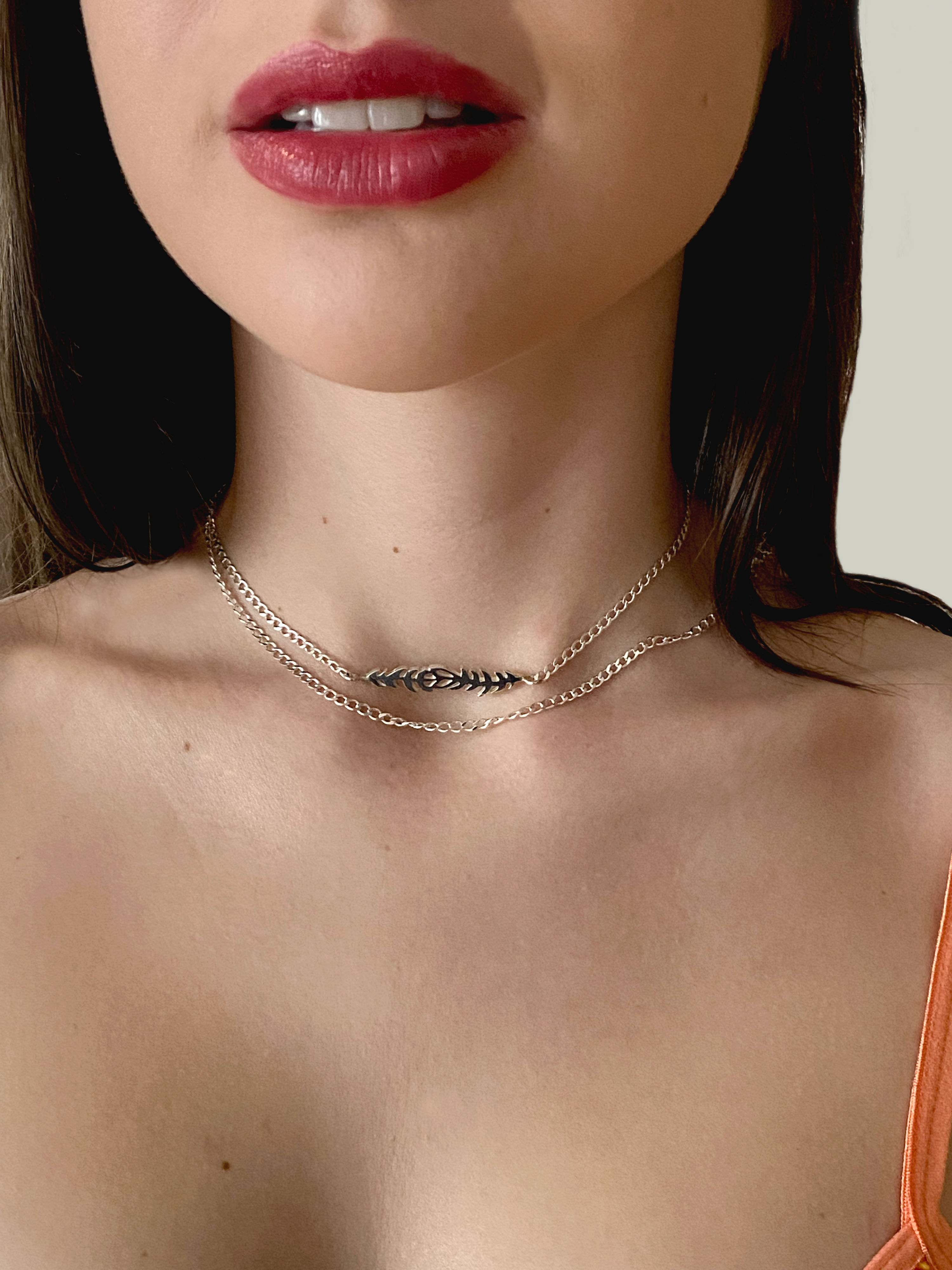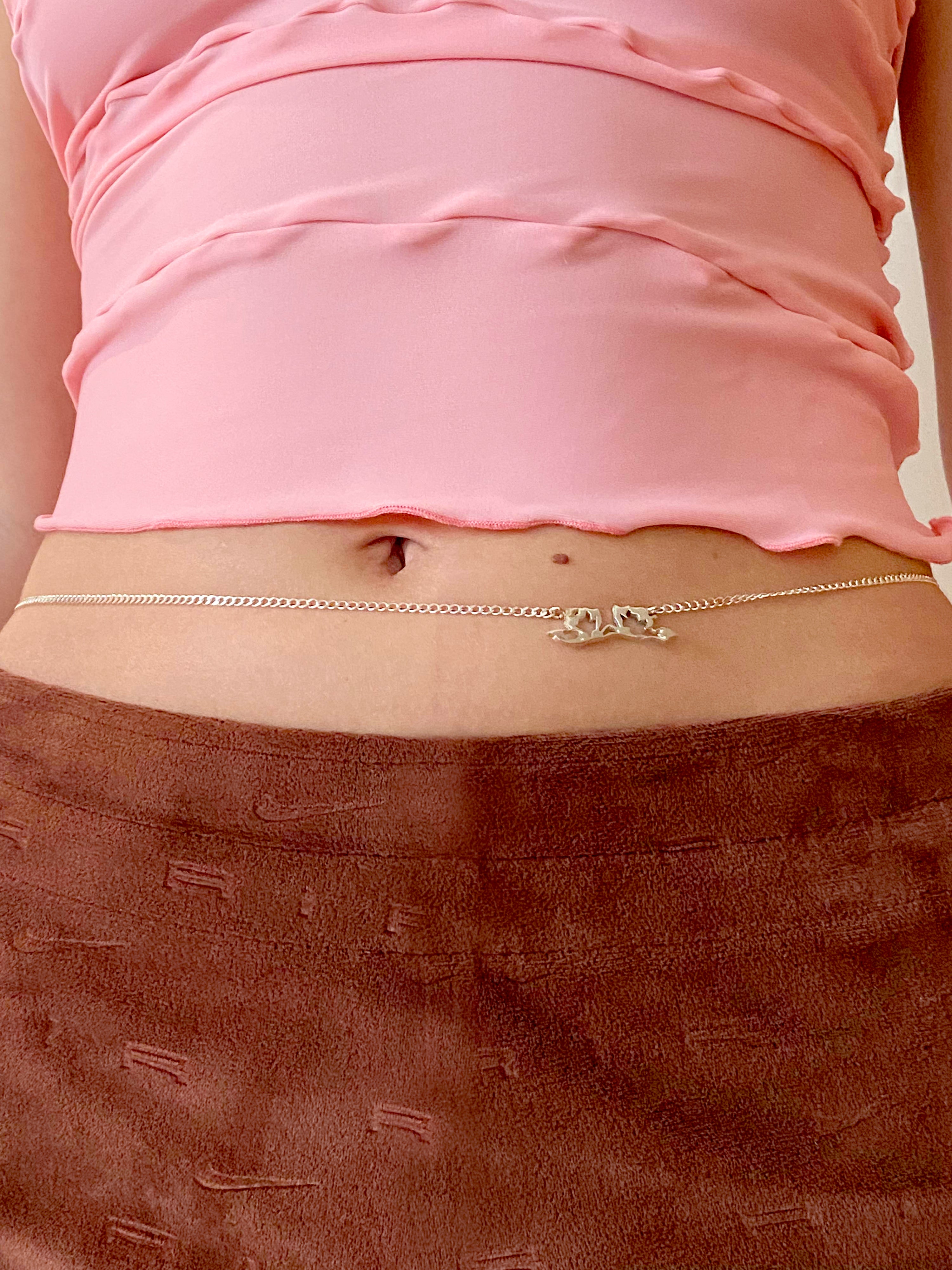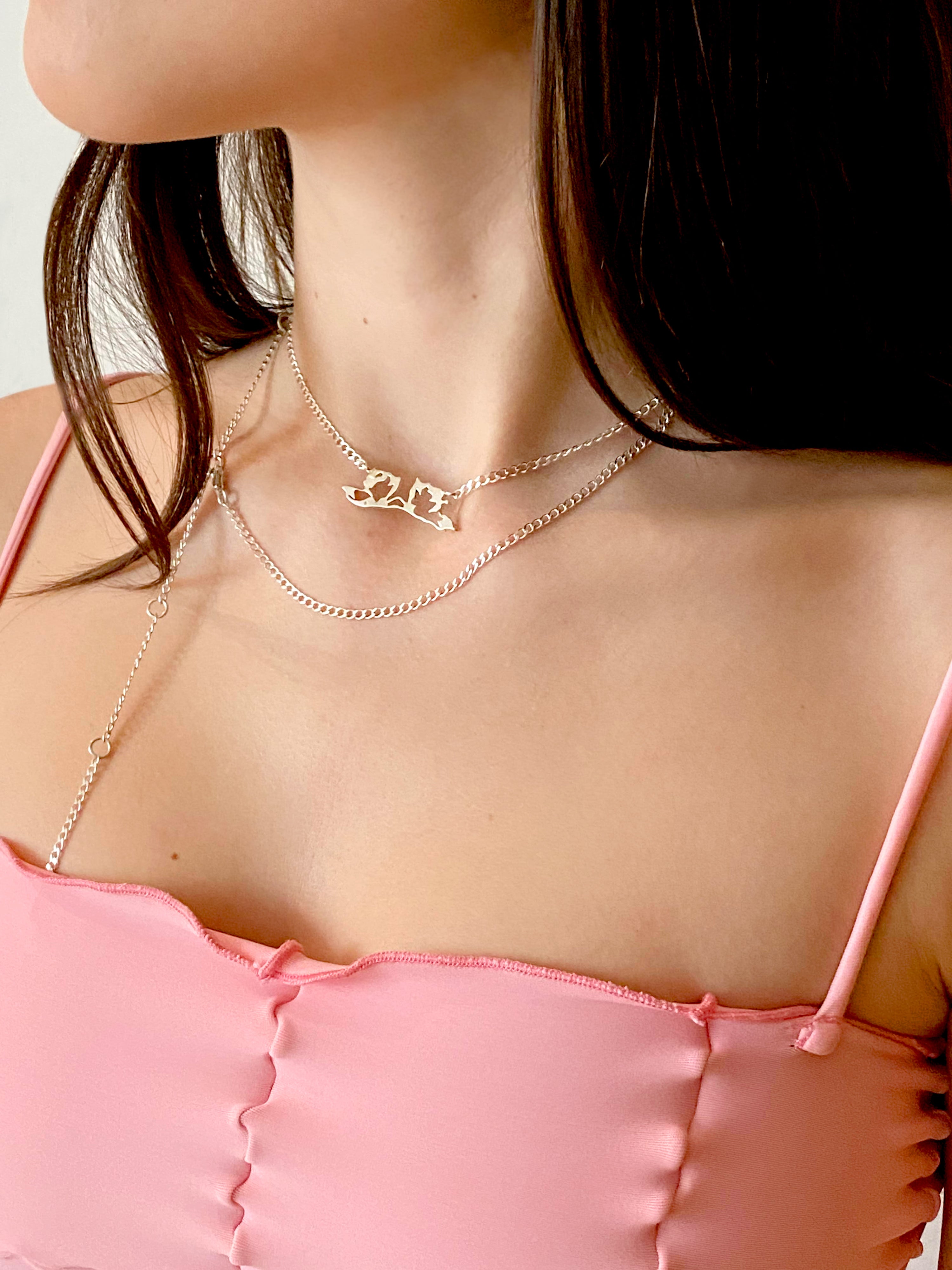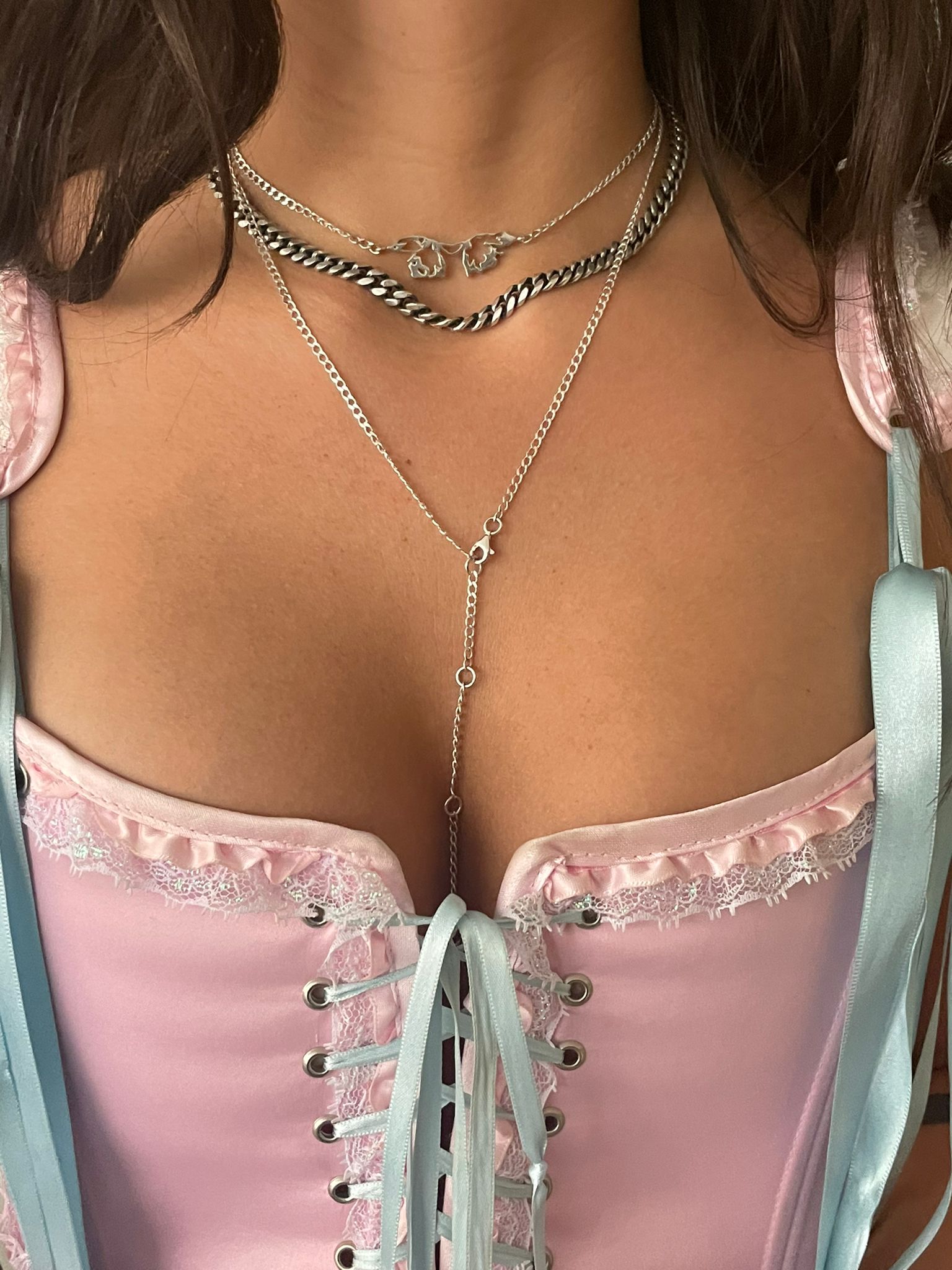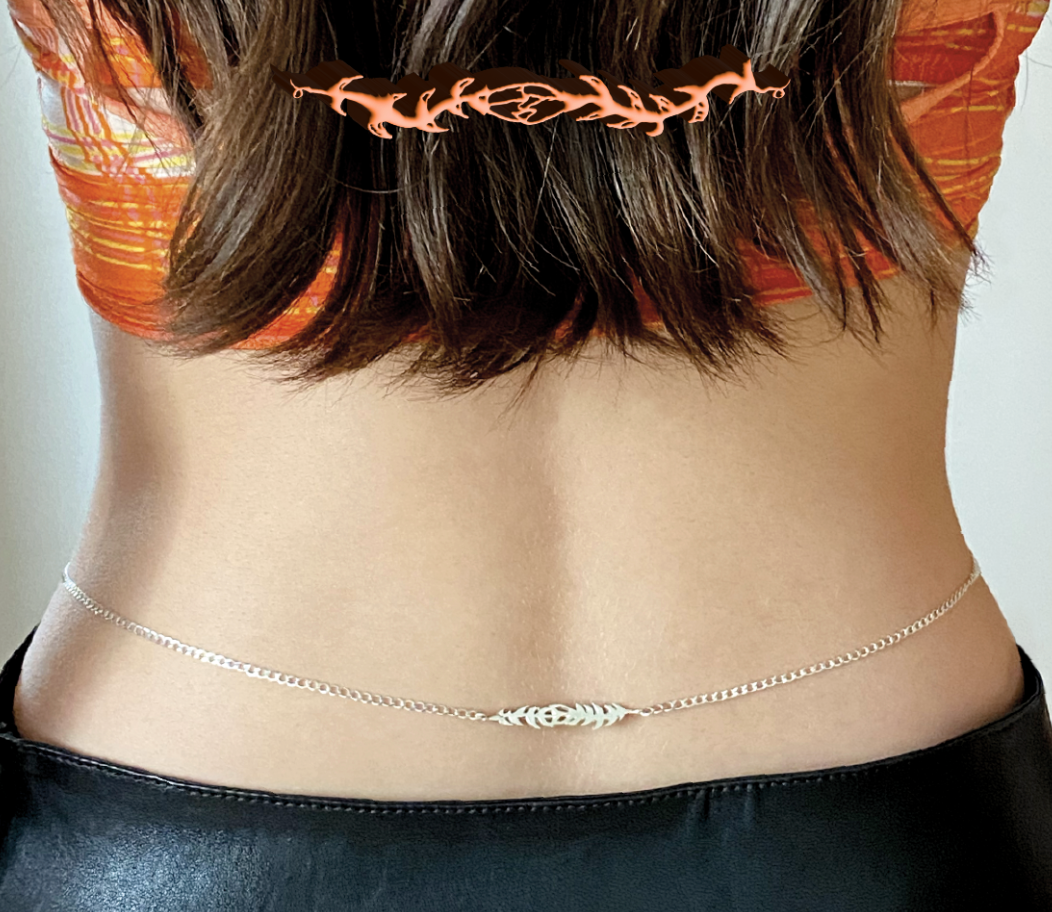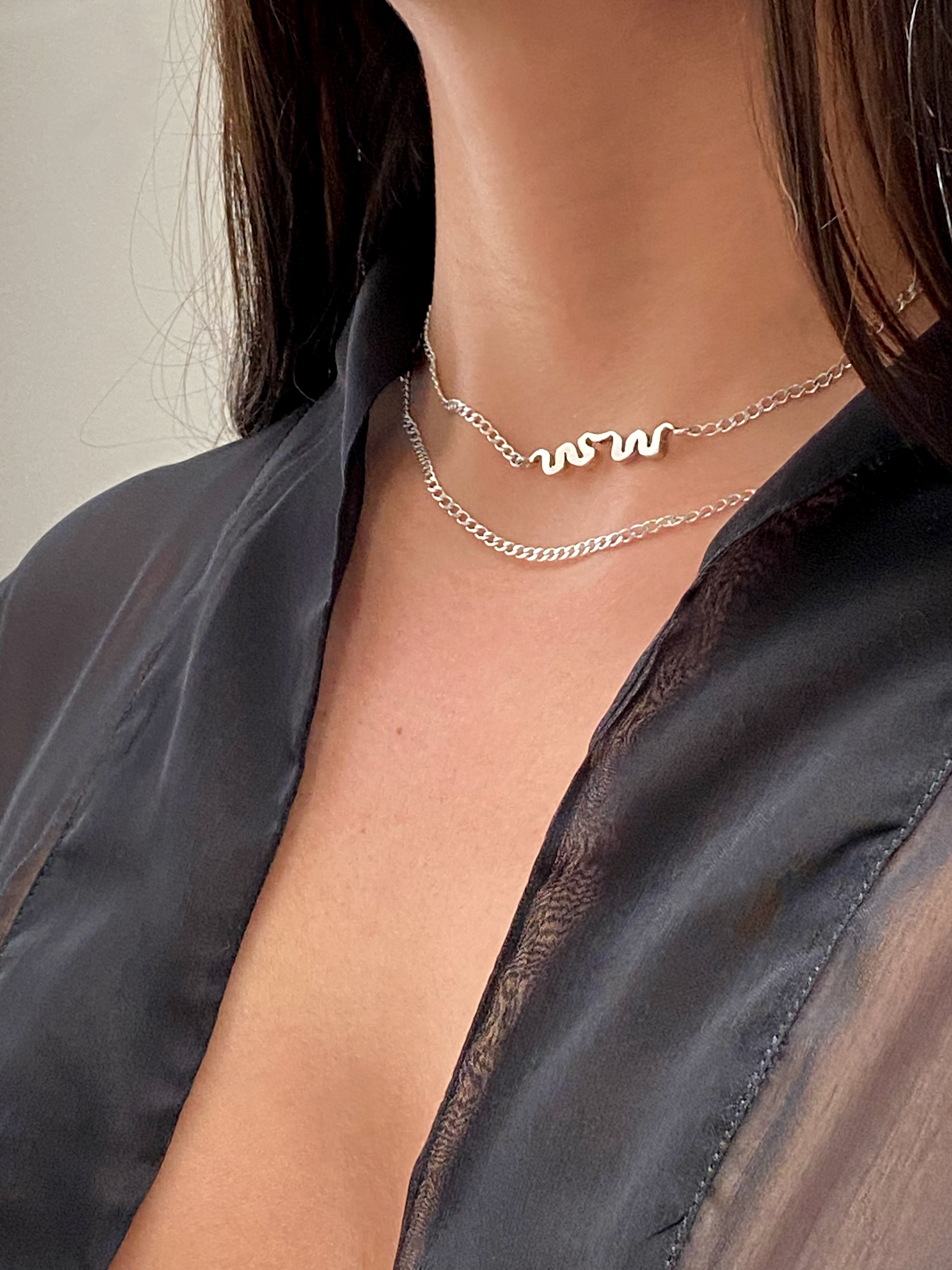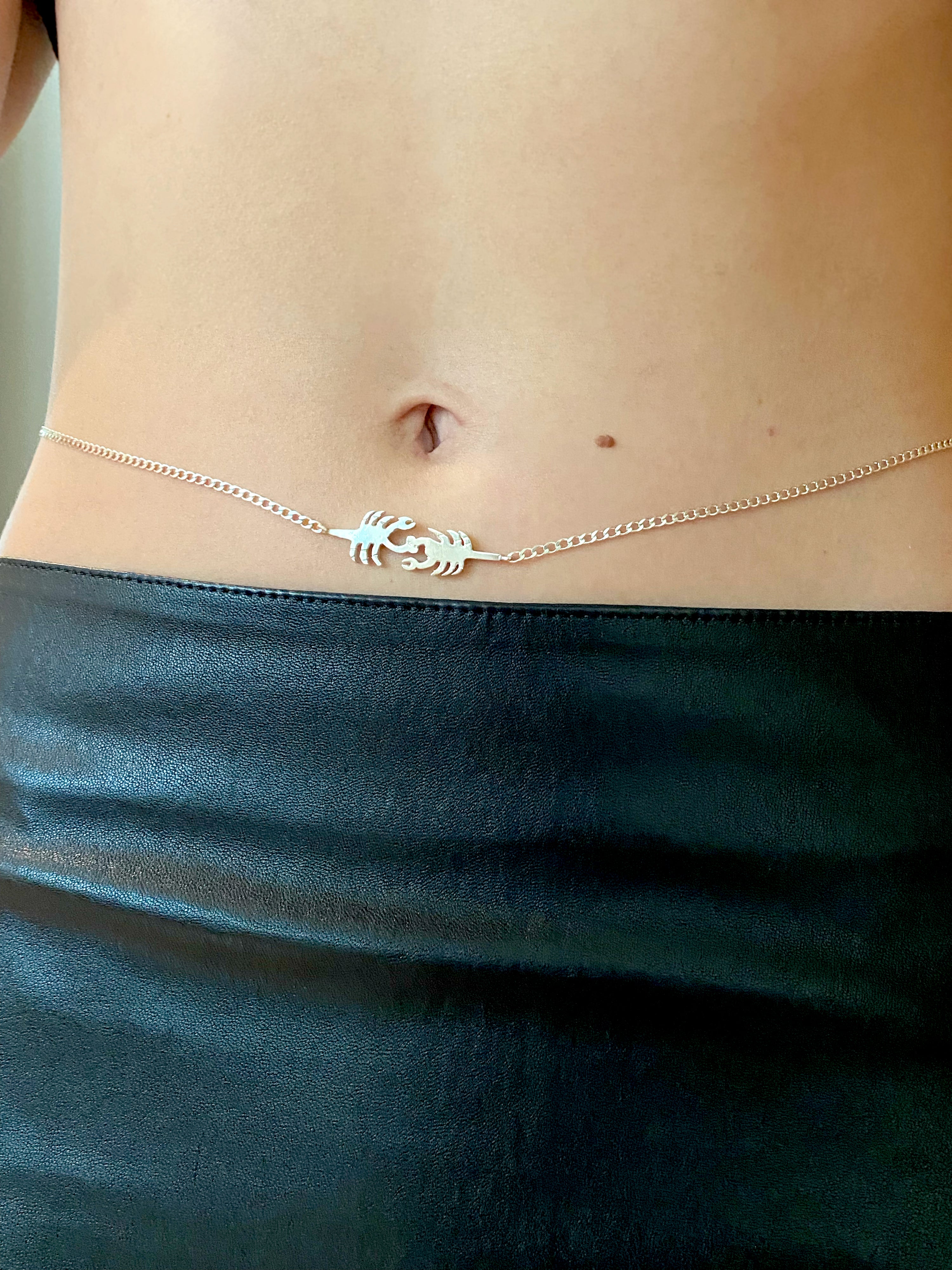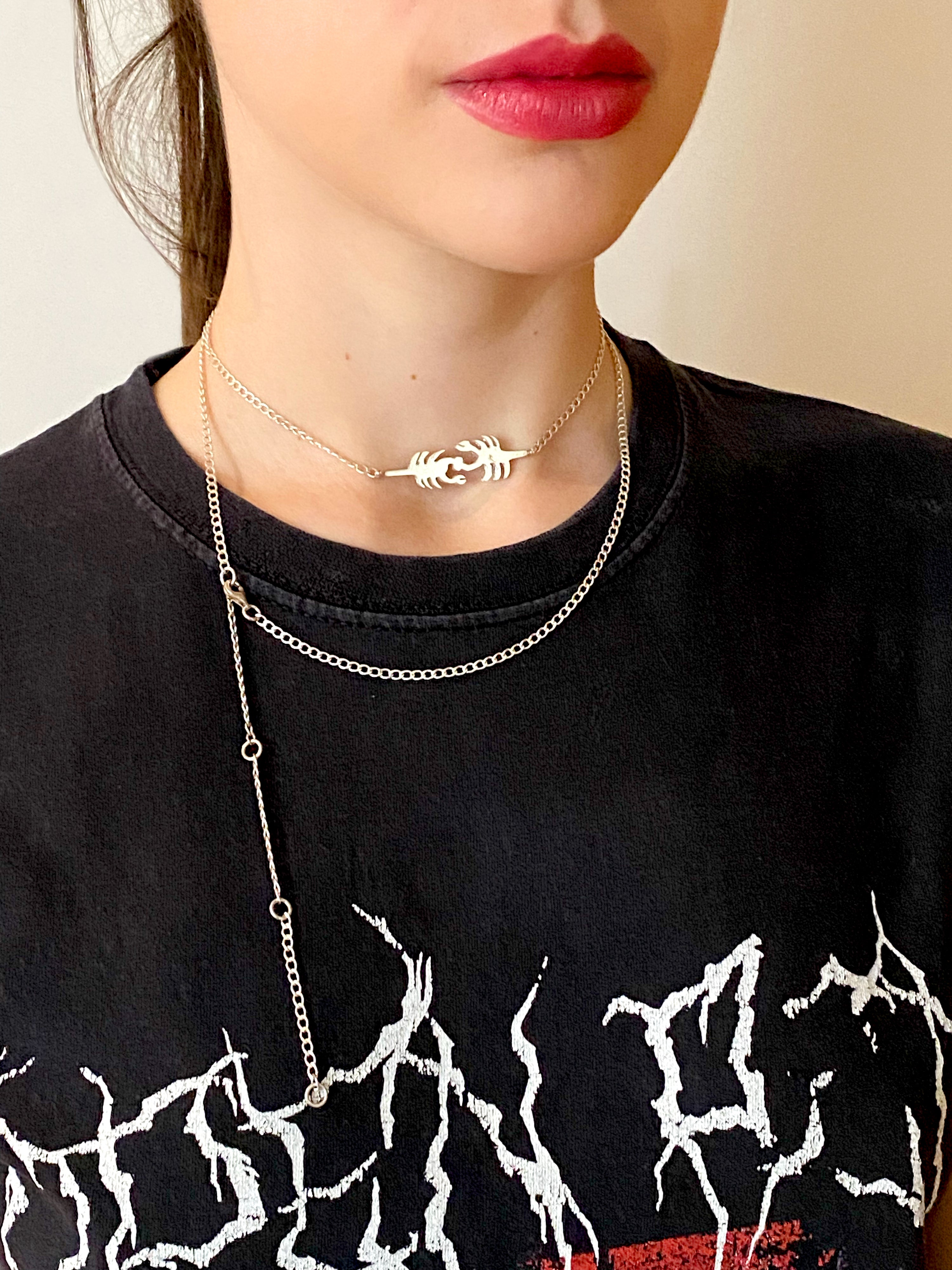 BACIO DI VENUS belly belt or choker
BACIO DI VENUS BY SOFIA LUCARELLI
Available in sterling silver 
Fits all sizes 
Venus has an alluring garden where it's residing creatures share a sweet kiss and a love bite. Bacio di Venus is a chain that can be both a choker or a belly belt. 
BACIO DI VENUS belly belt or choker
Shipping
Process
All pieces are unique and handmade in our goldsmiths studio, therefore the shipping process may take up to 14 days.
Please consider a few days more for our custom made jewellery with engraving and special requests.
Delivery & Returns
We deliver worldwide:
- Express shipping
- Standard shipping
Get in touch!
15a.studiojewellery@gmail.com