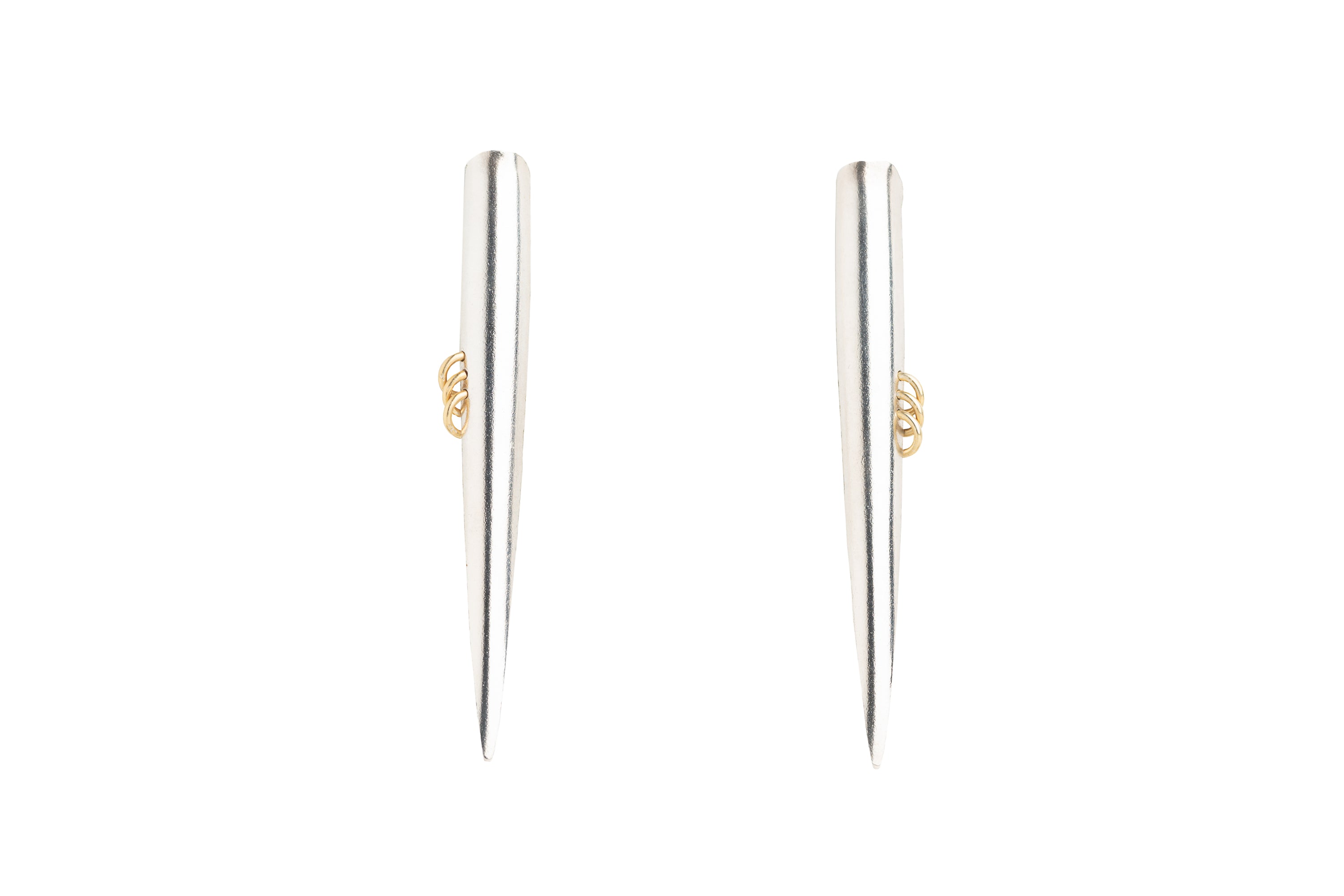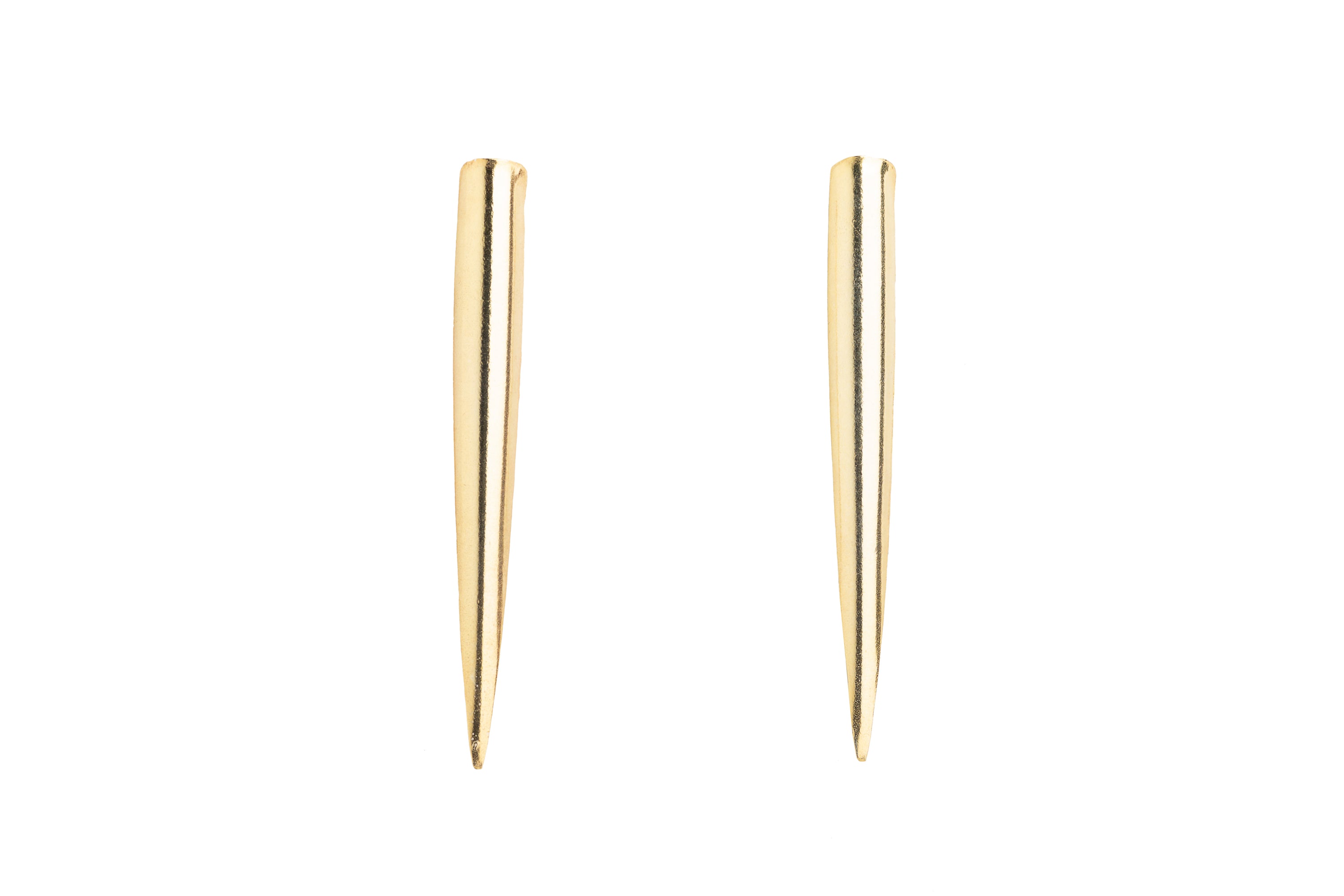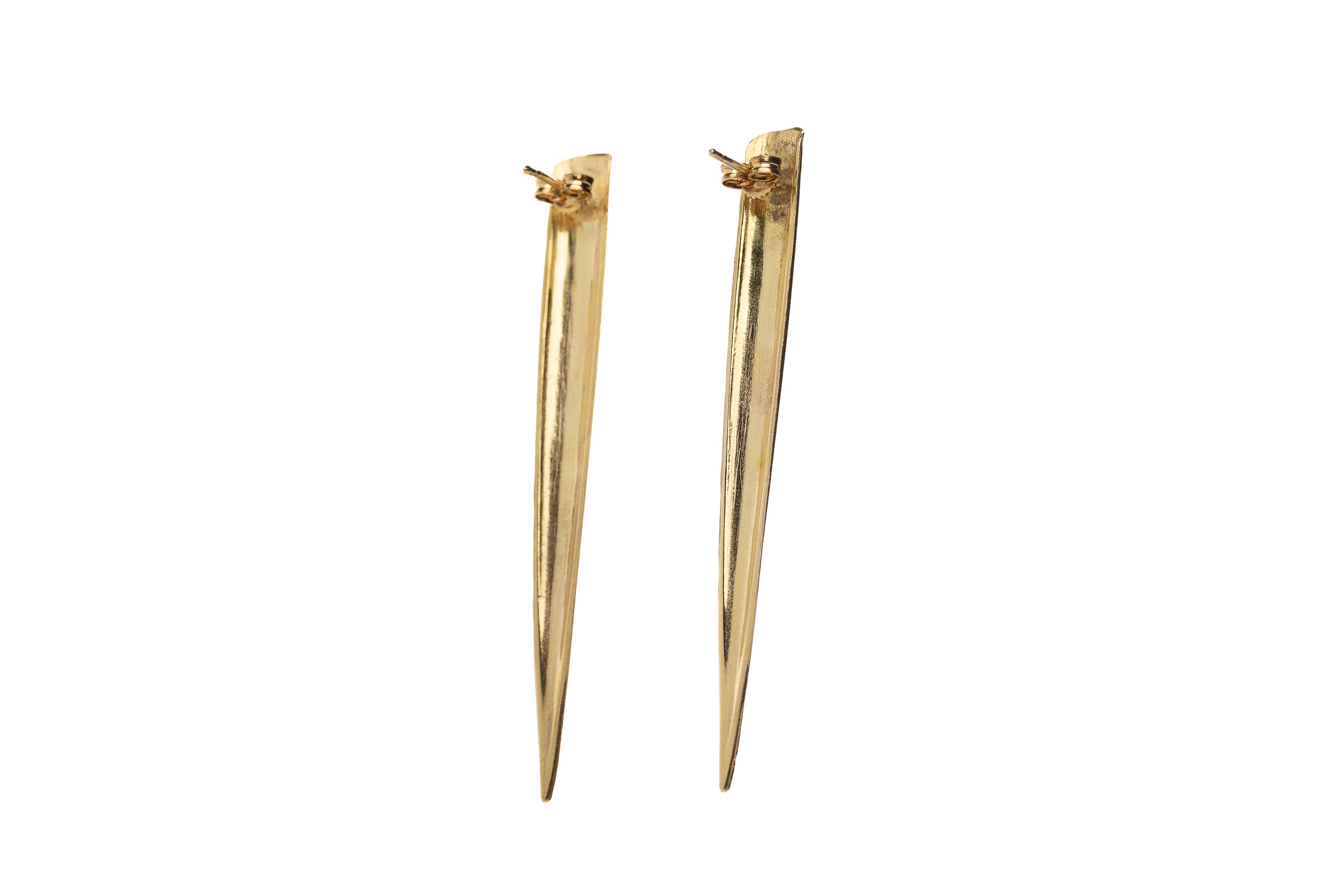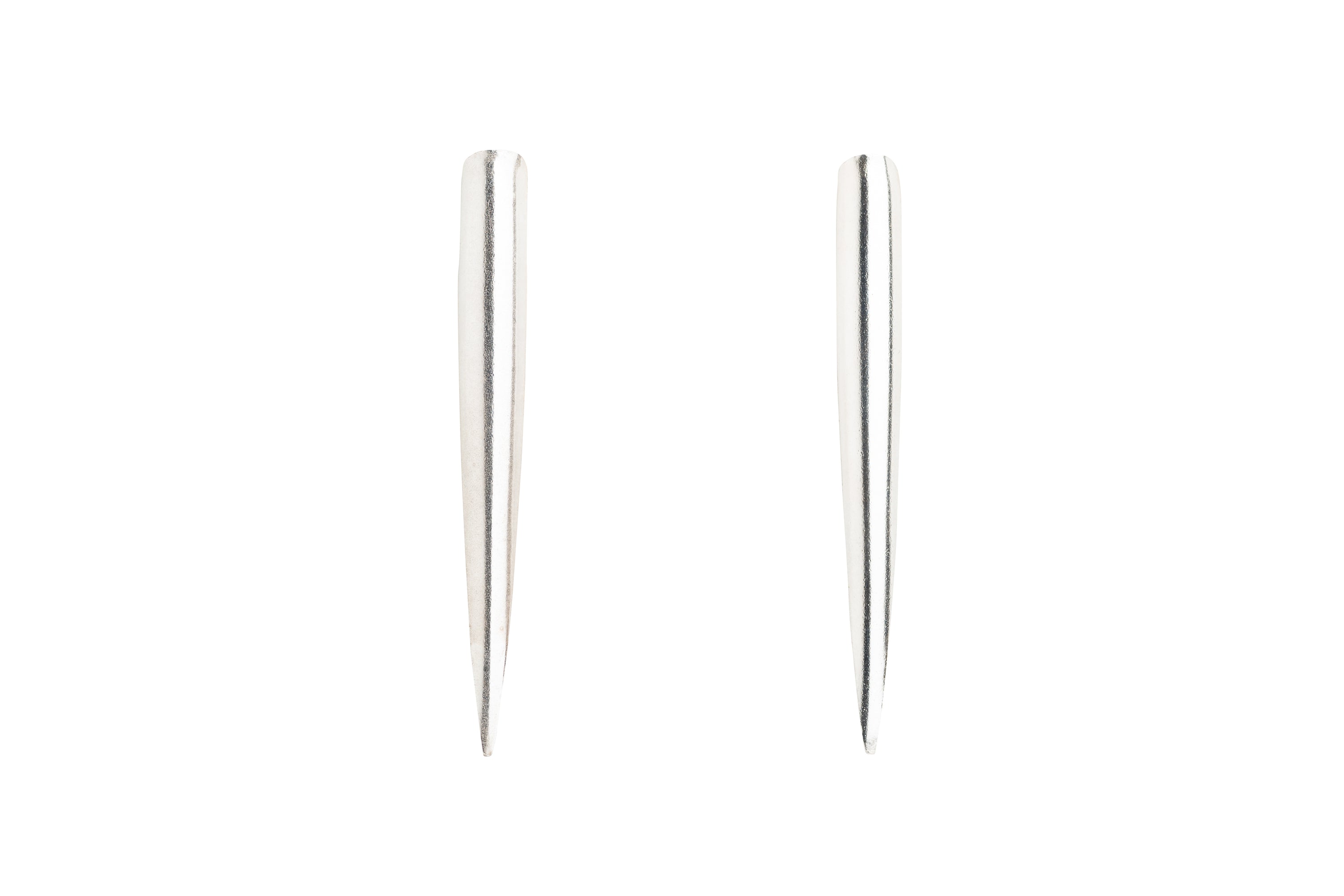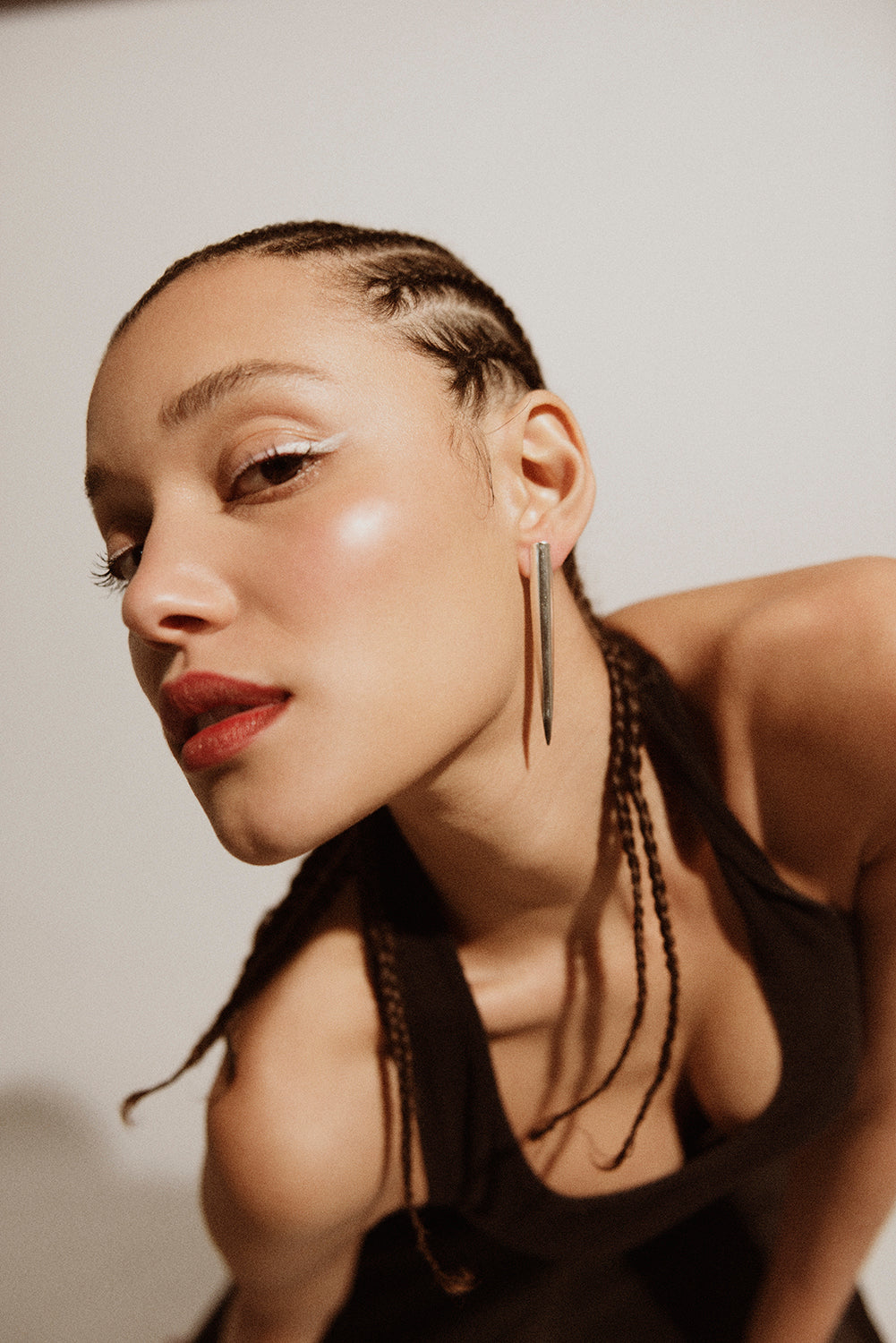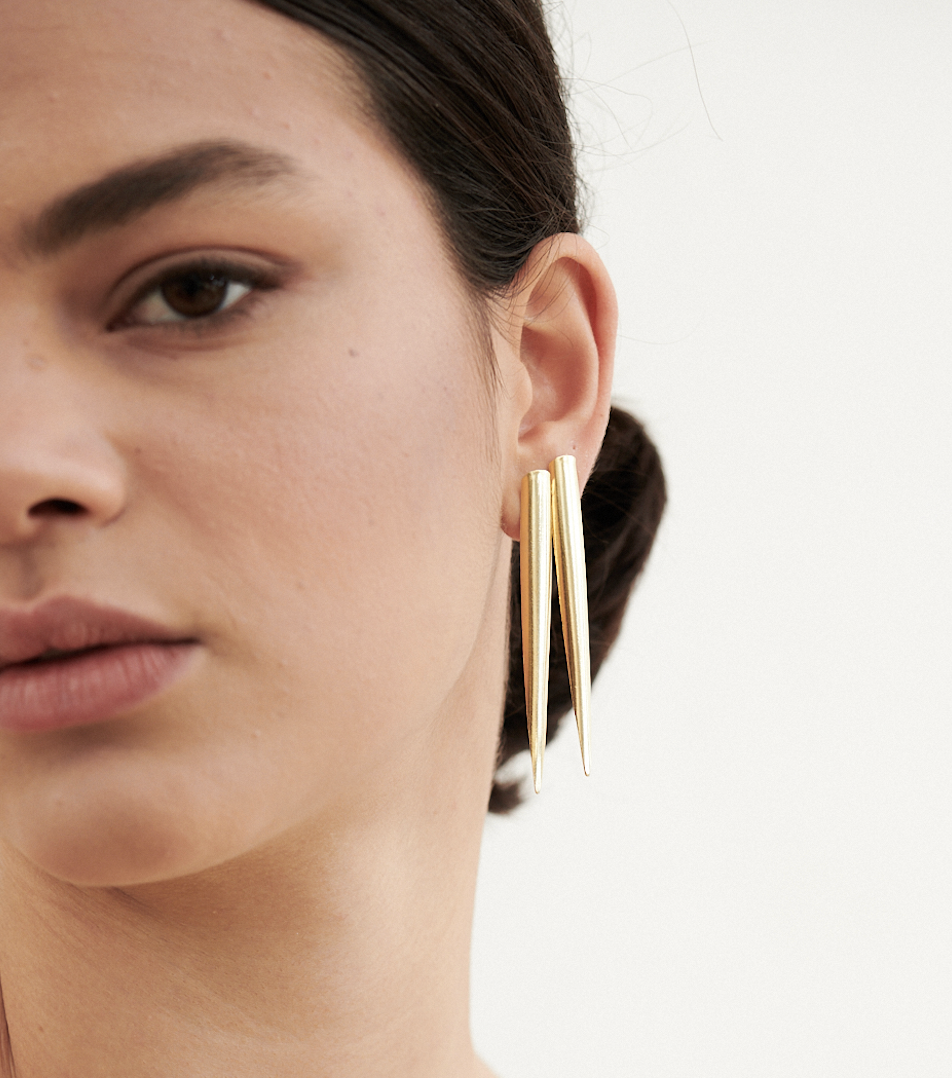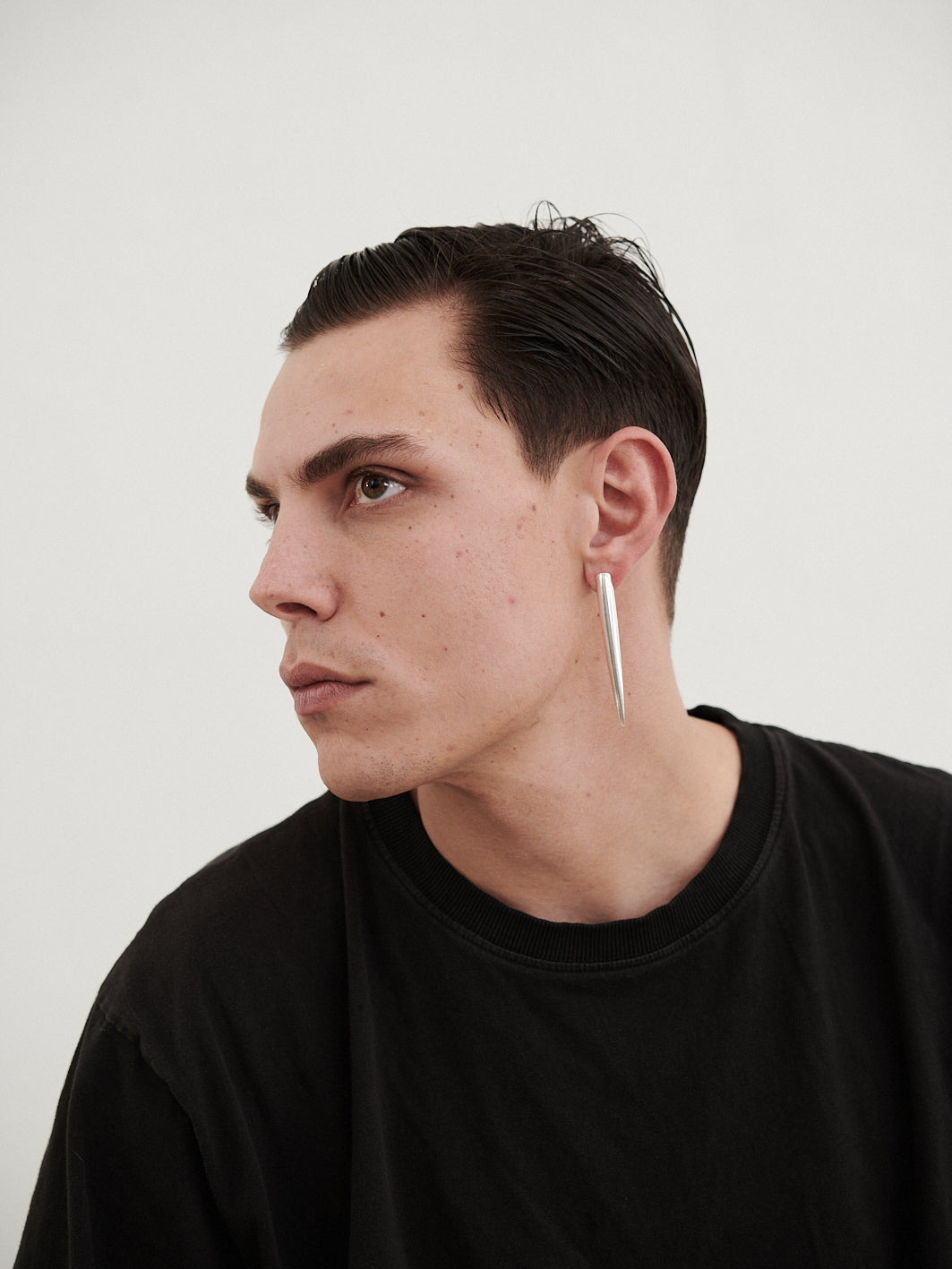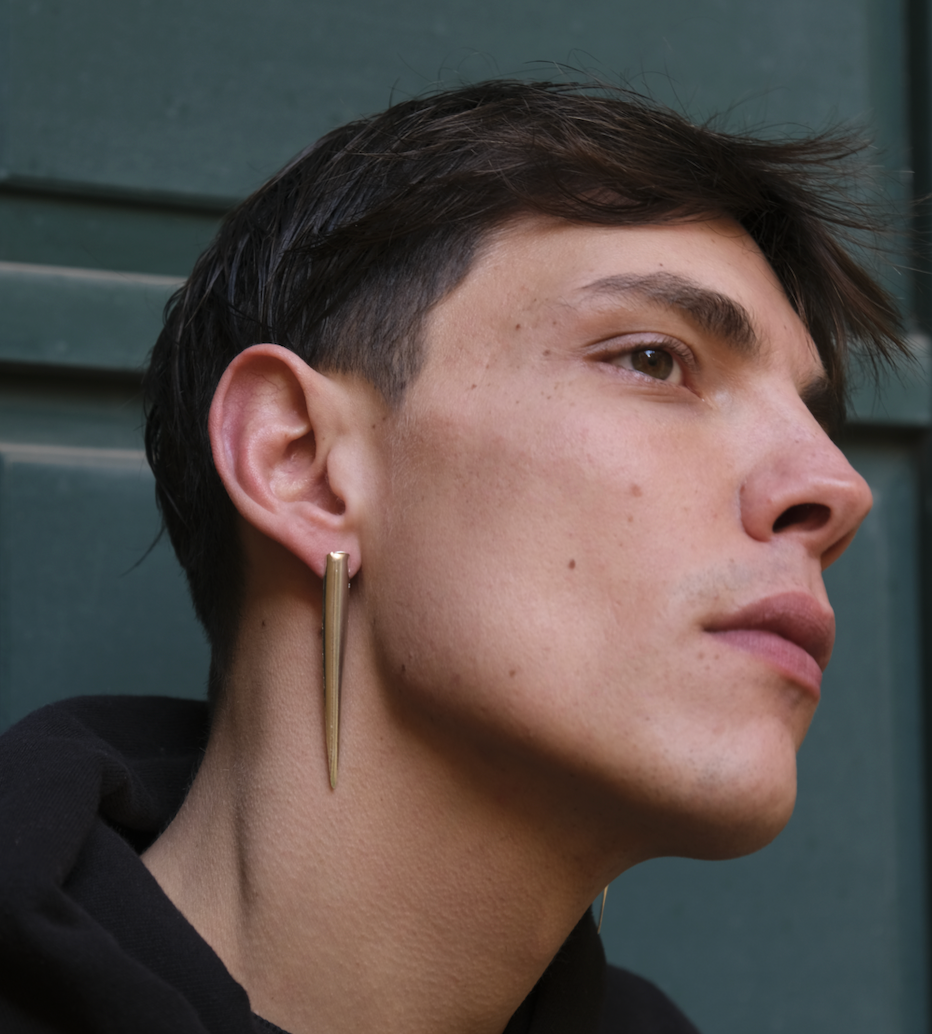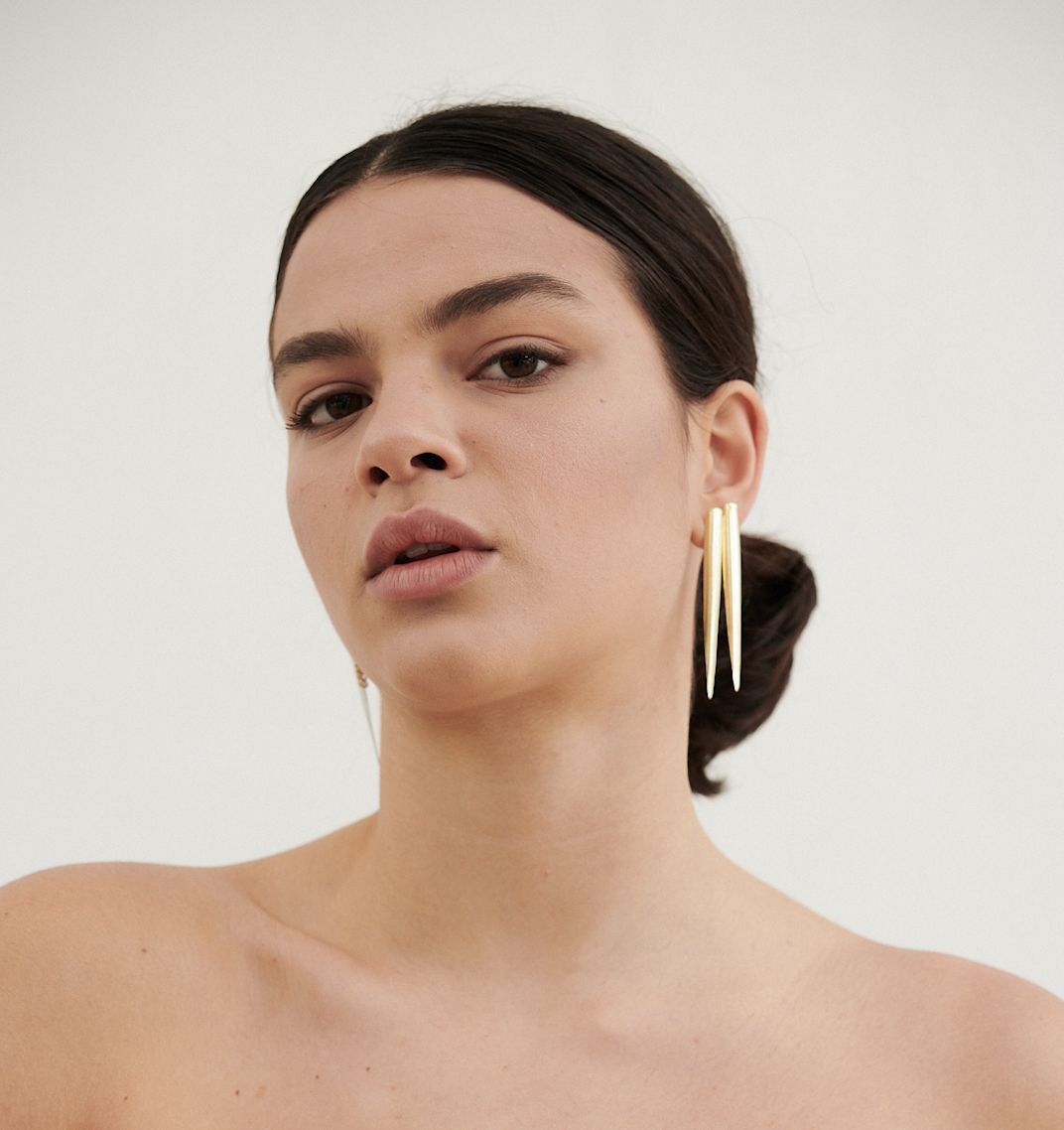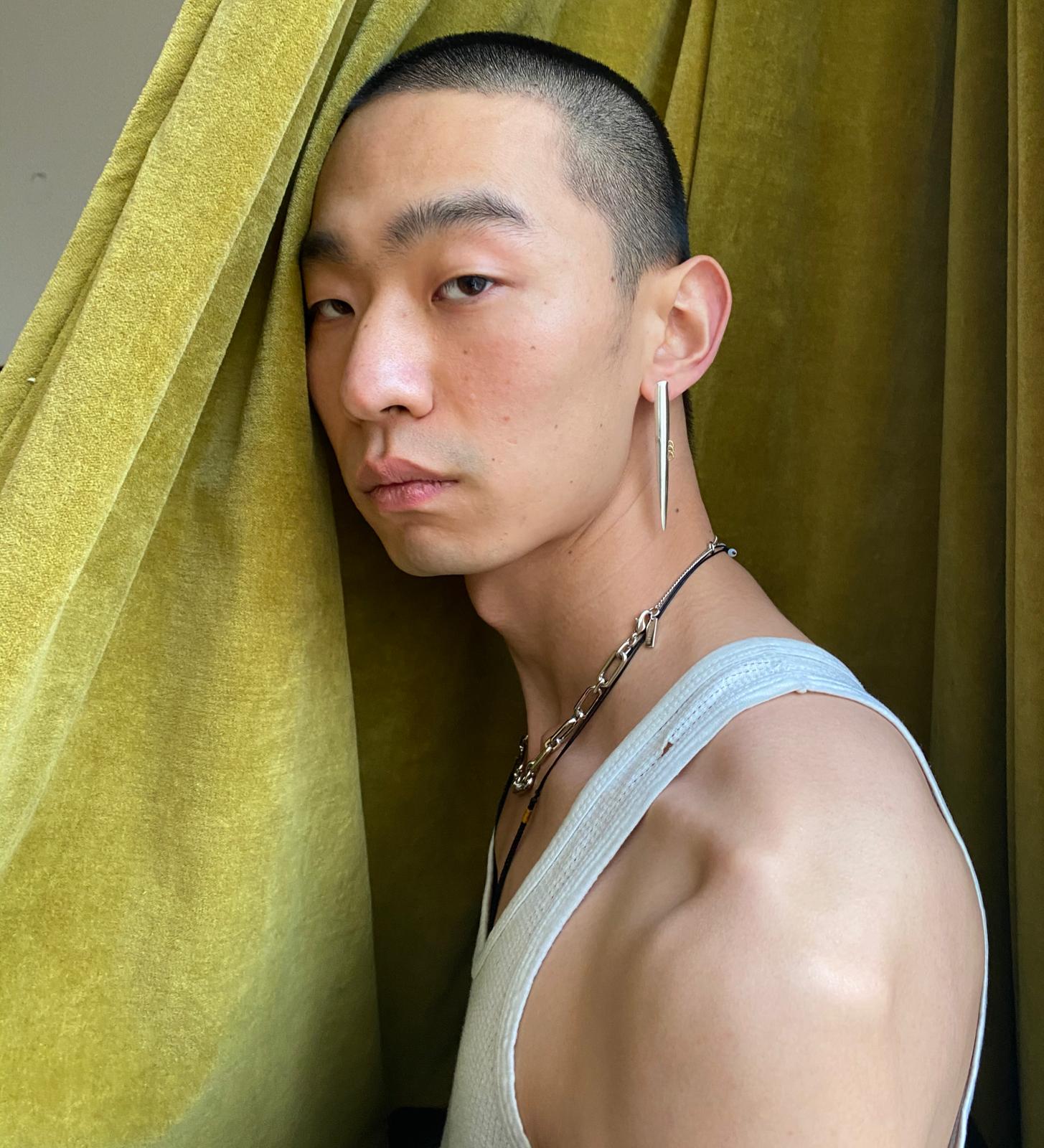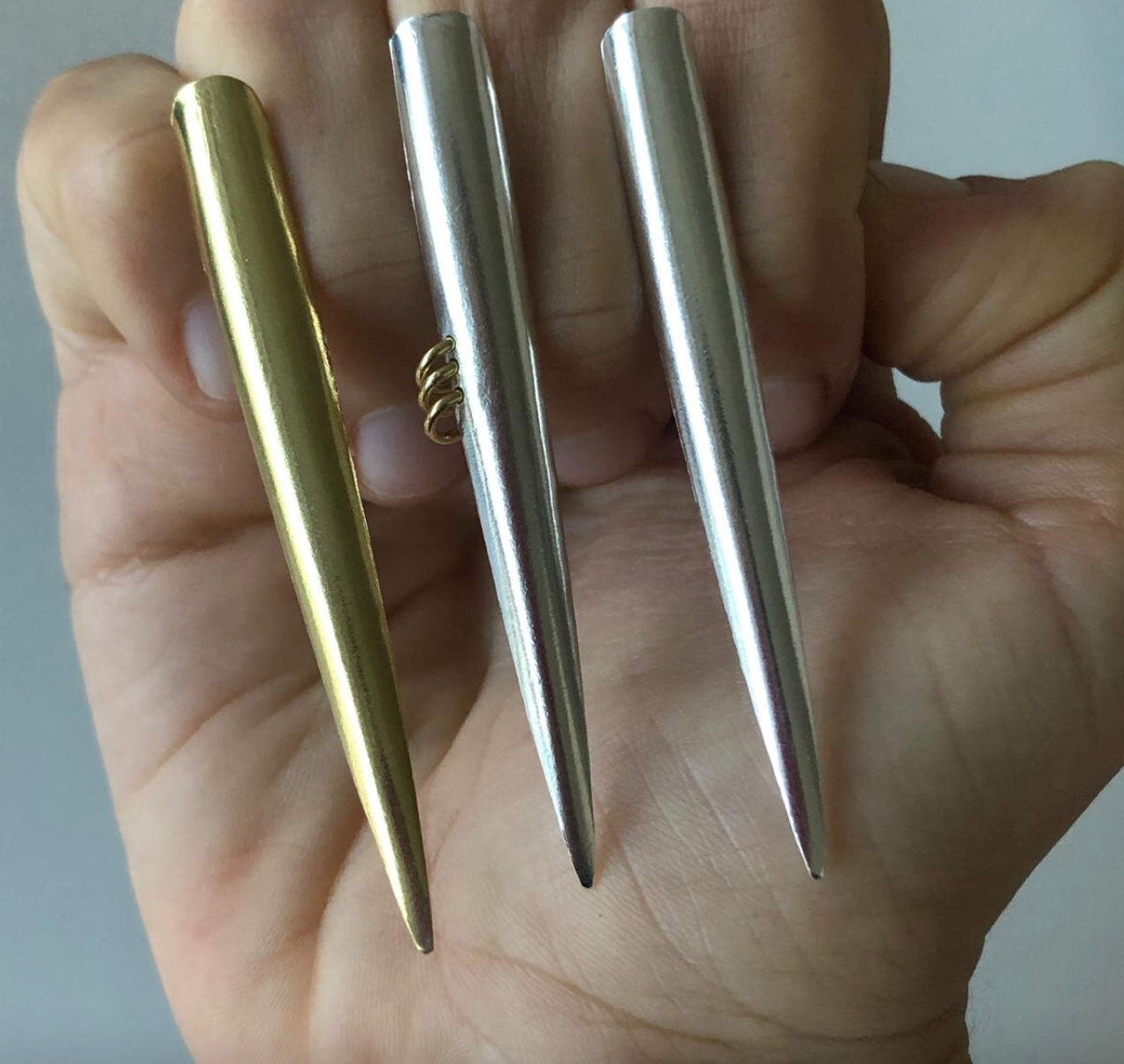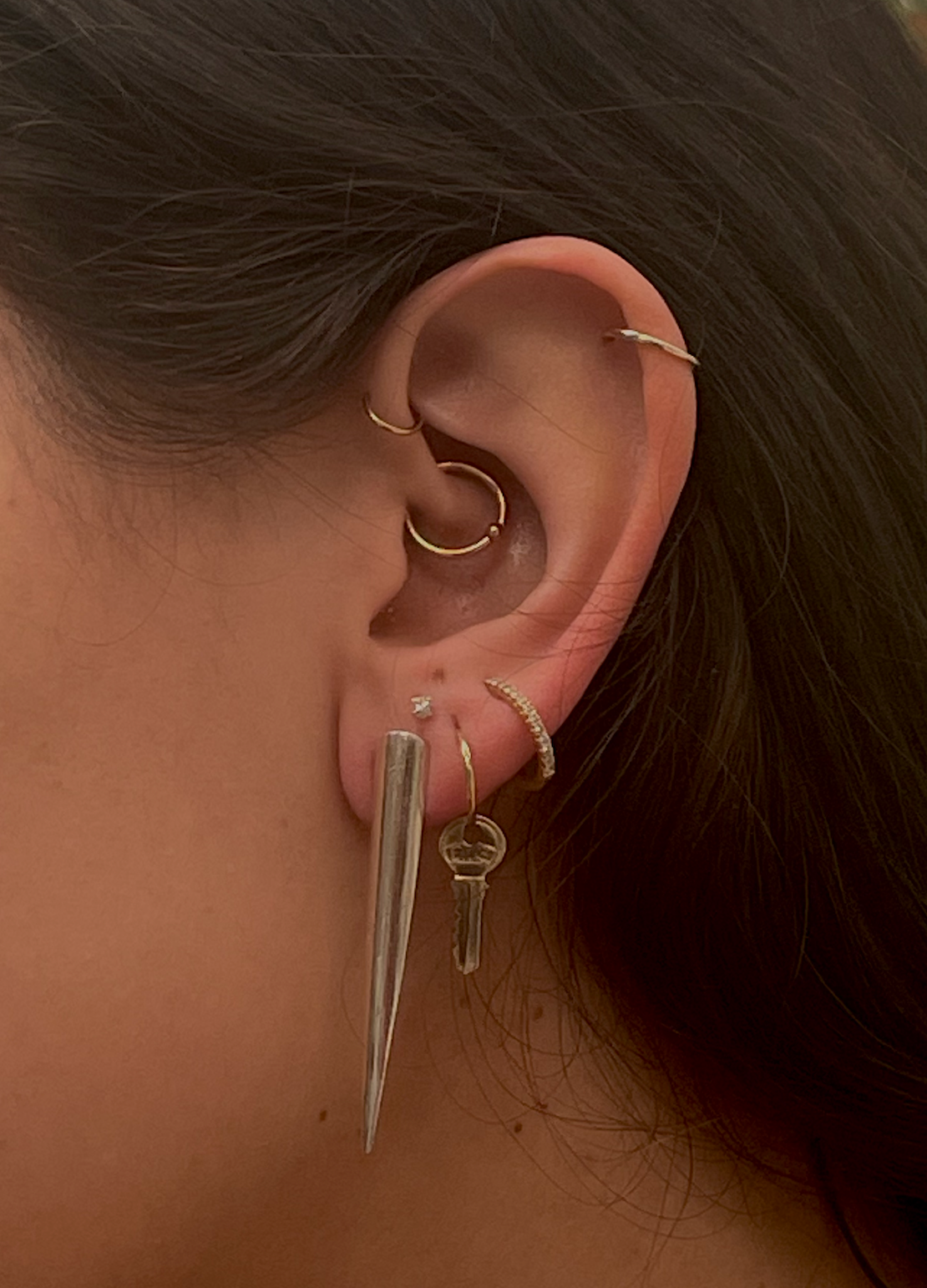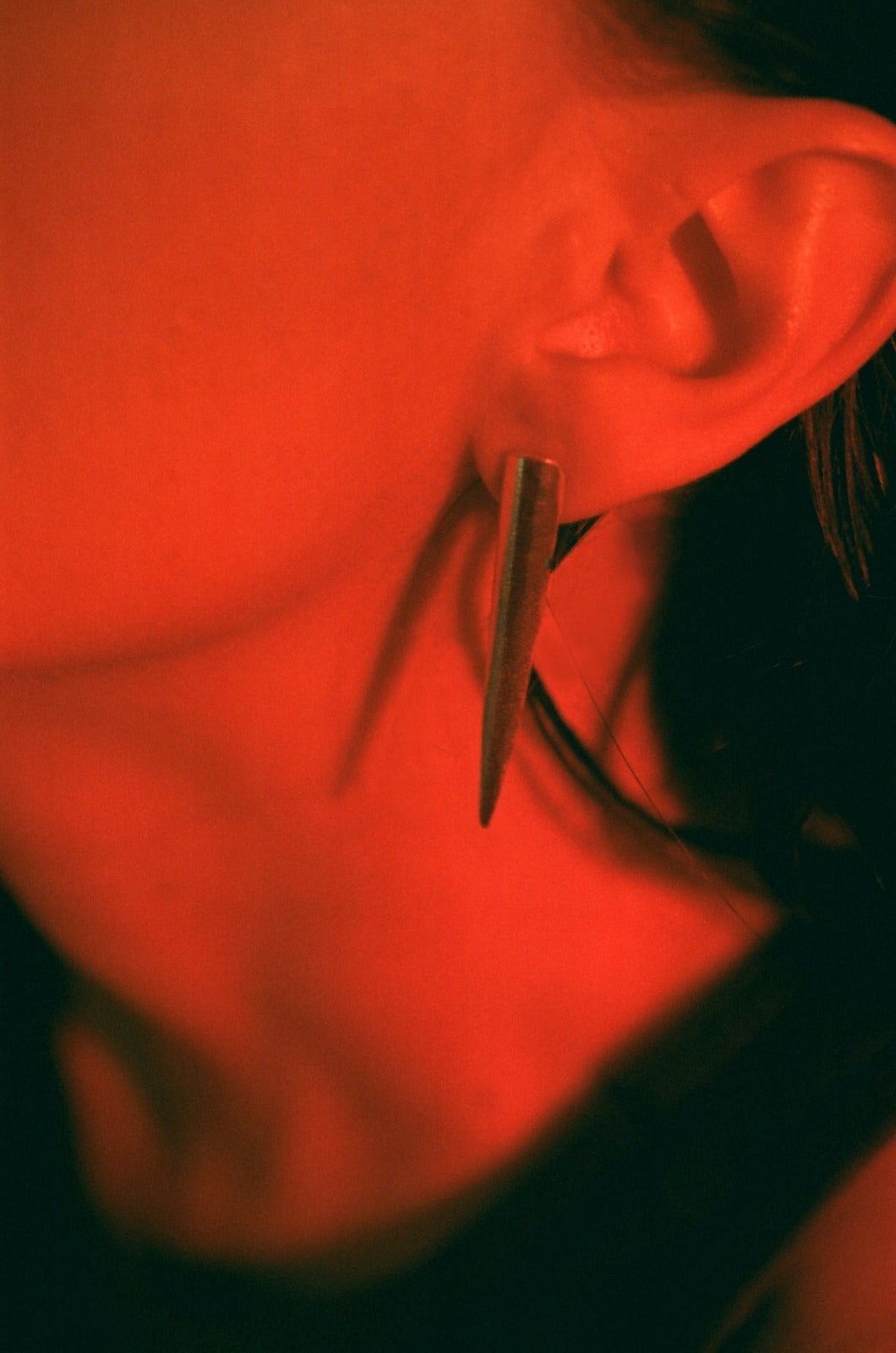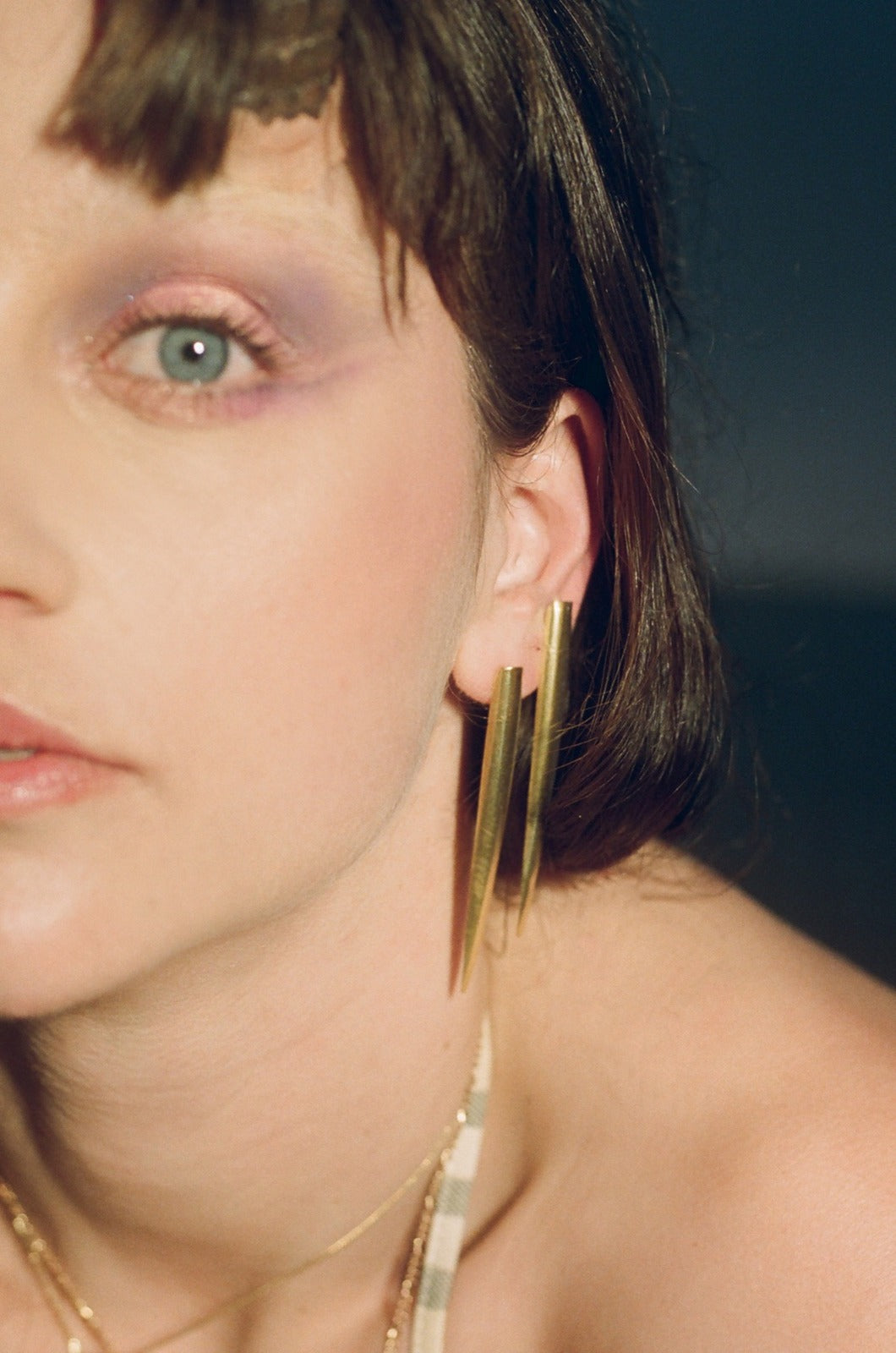 EARRINGS BY SOFIA GALLARATE 
Available in sterling silver / 18ct gold plated sterling silver
Large: 6.5 cm / Mini: 4.5 cm 
Pierced ARTIGLIO in sterling silver with 18ct gold plated piercings
A trio of unique earrings inspired by bodies' artificial features and animals' natural weapons. It performs nature while being a tribute to artificiality. 
Shipping
Process
All pieces are unique and handmade in our goldsmiths studio, therefore the shipping process may take up to 14 days.
Please consider a few days more for our custom made jewellery with engraving and special requests.
Delivery & Returns
We deliver worldwide:
- Express shipping
- Standard shipping
Get in touch!
15a.studiojewellery@gmail.com