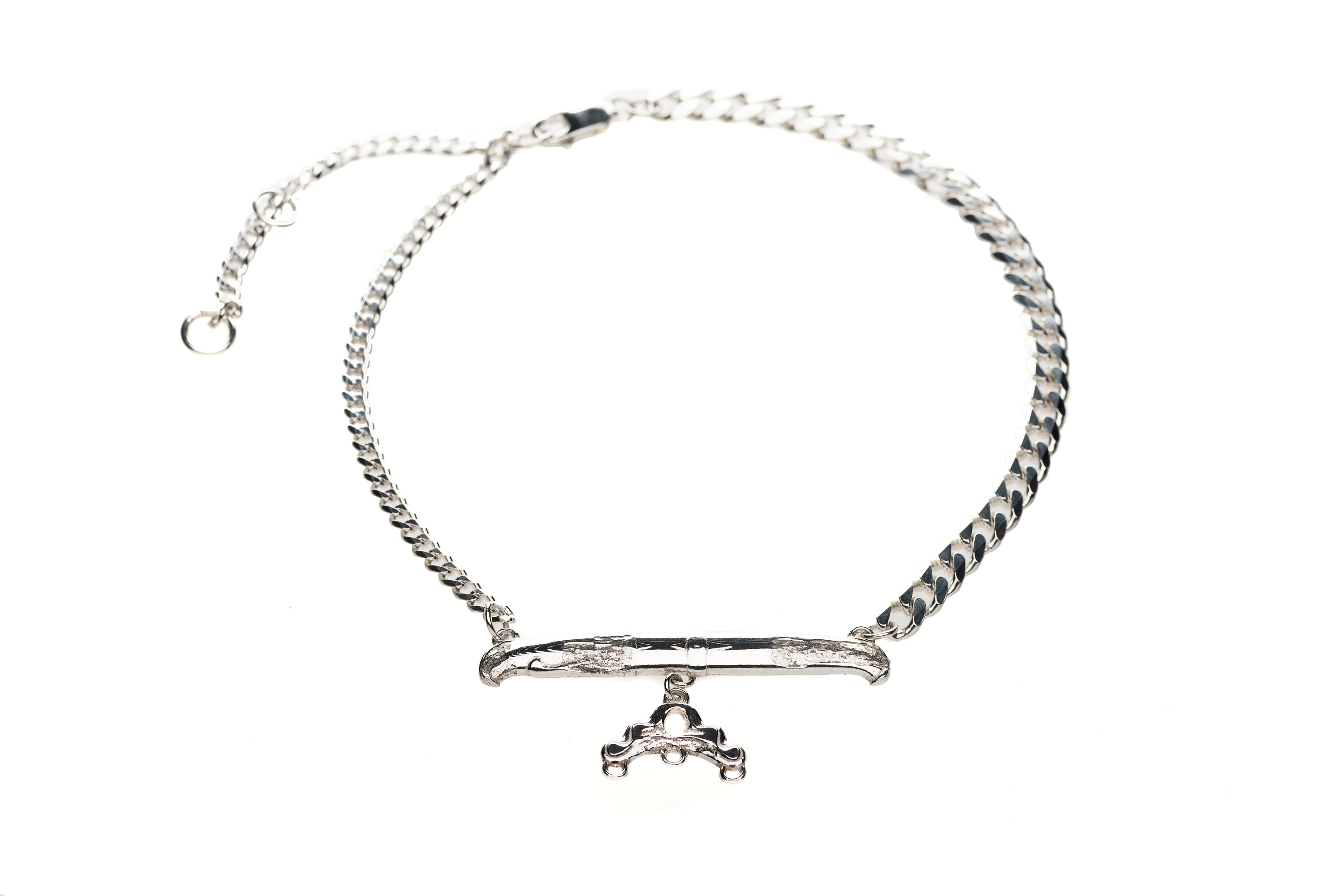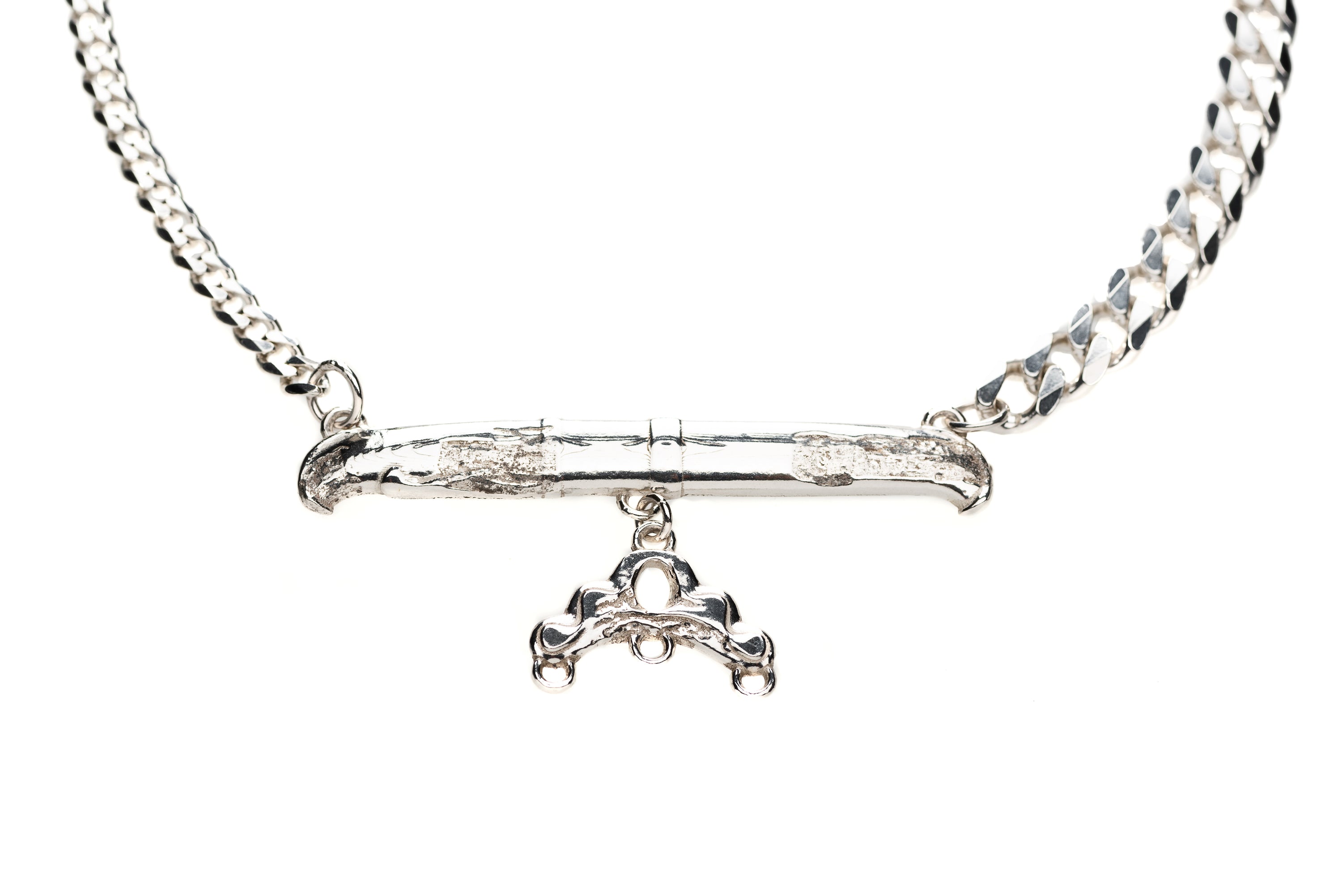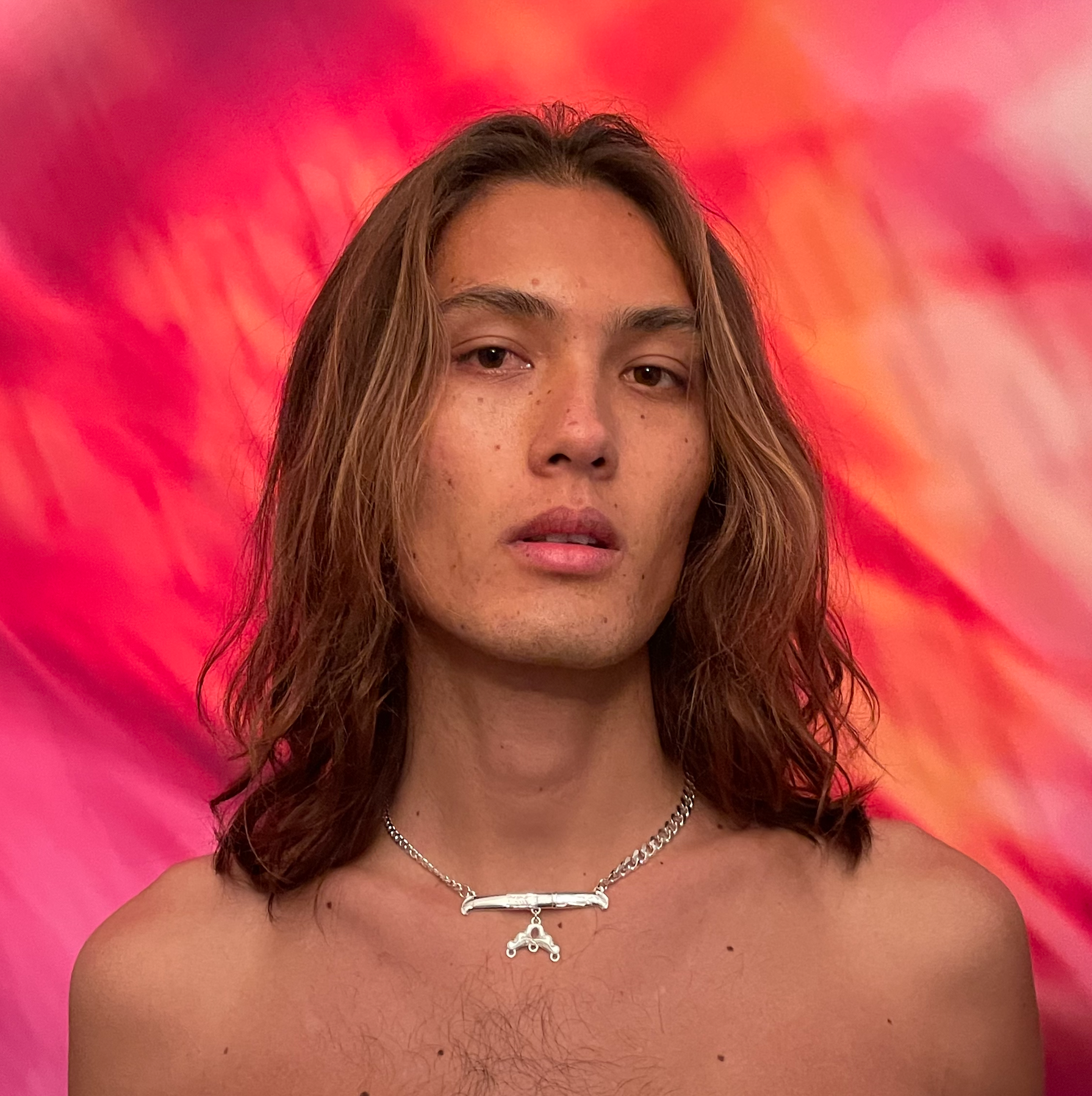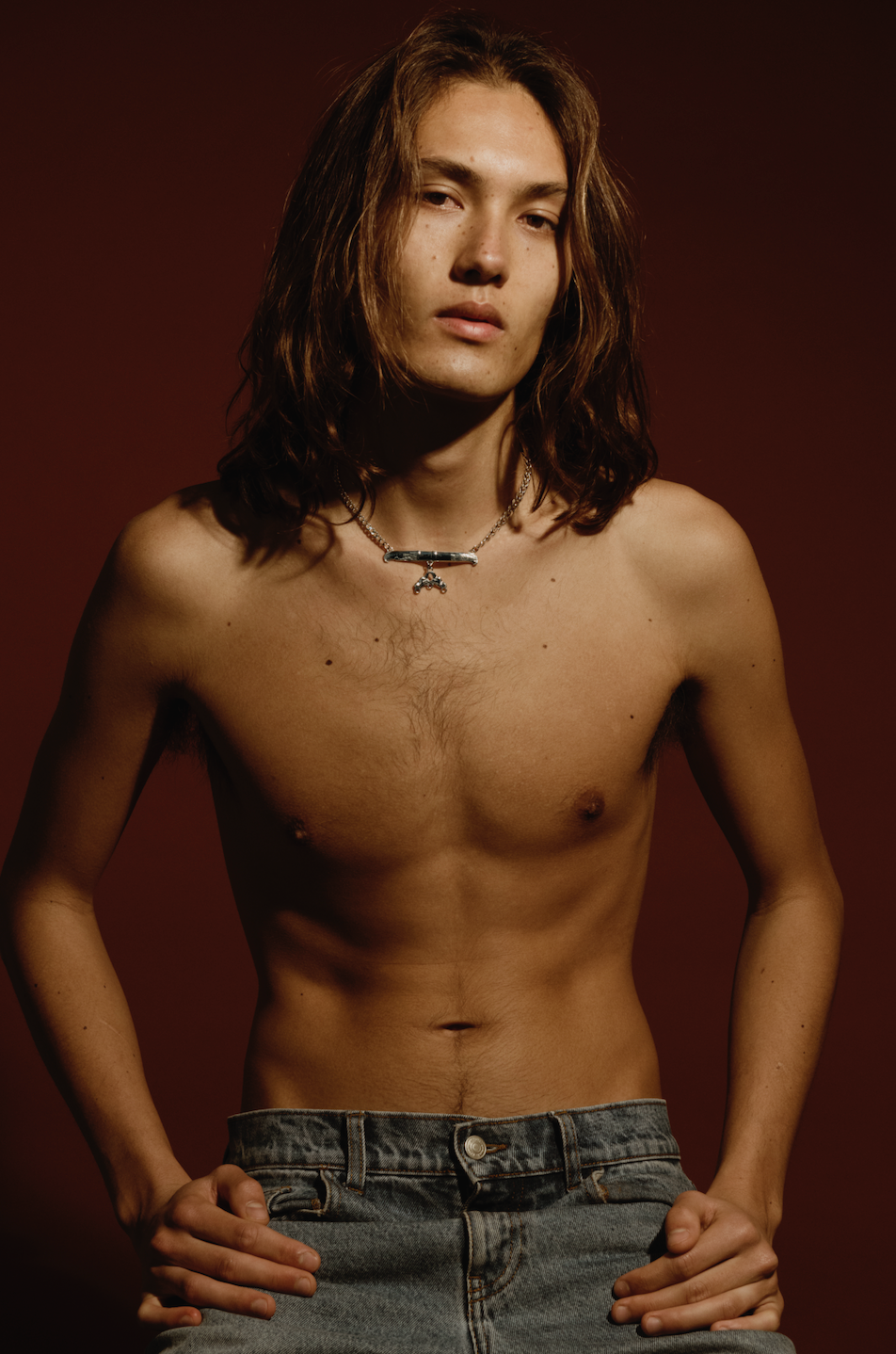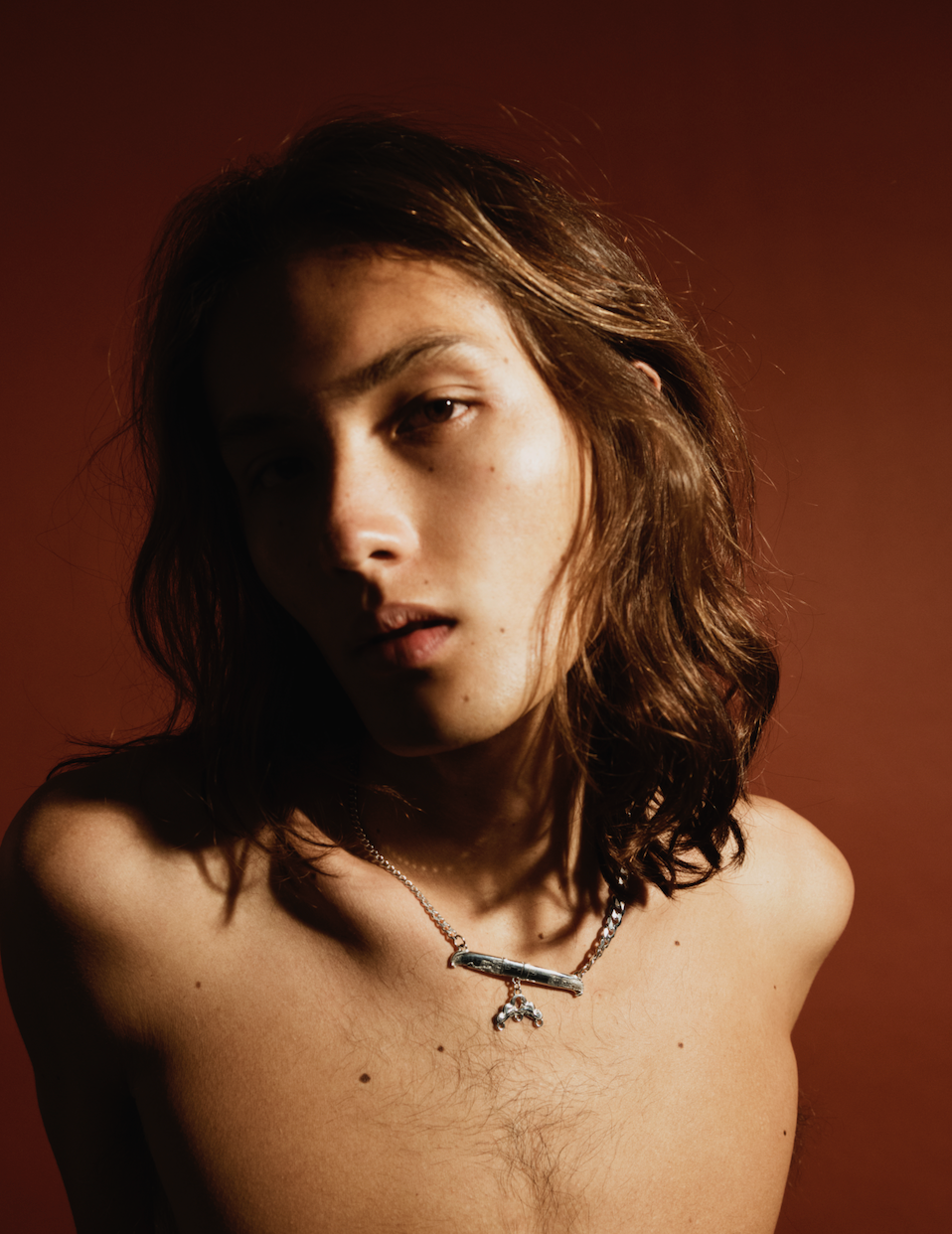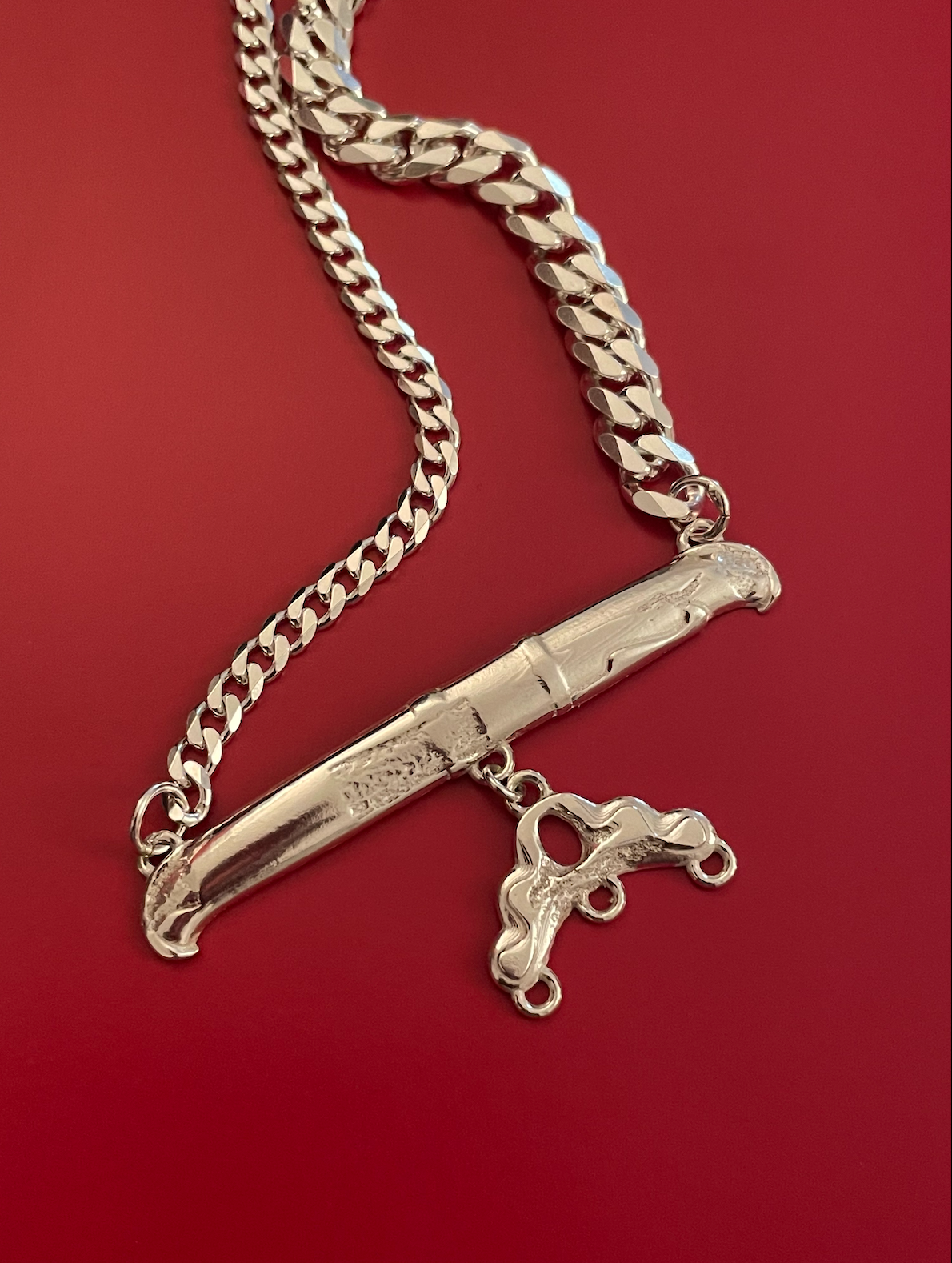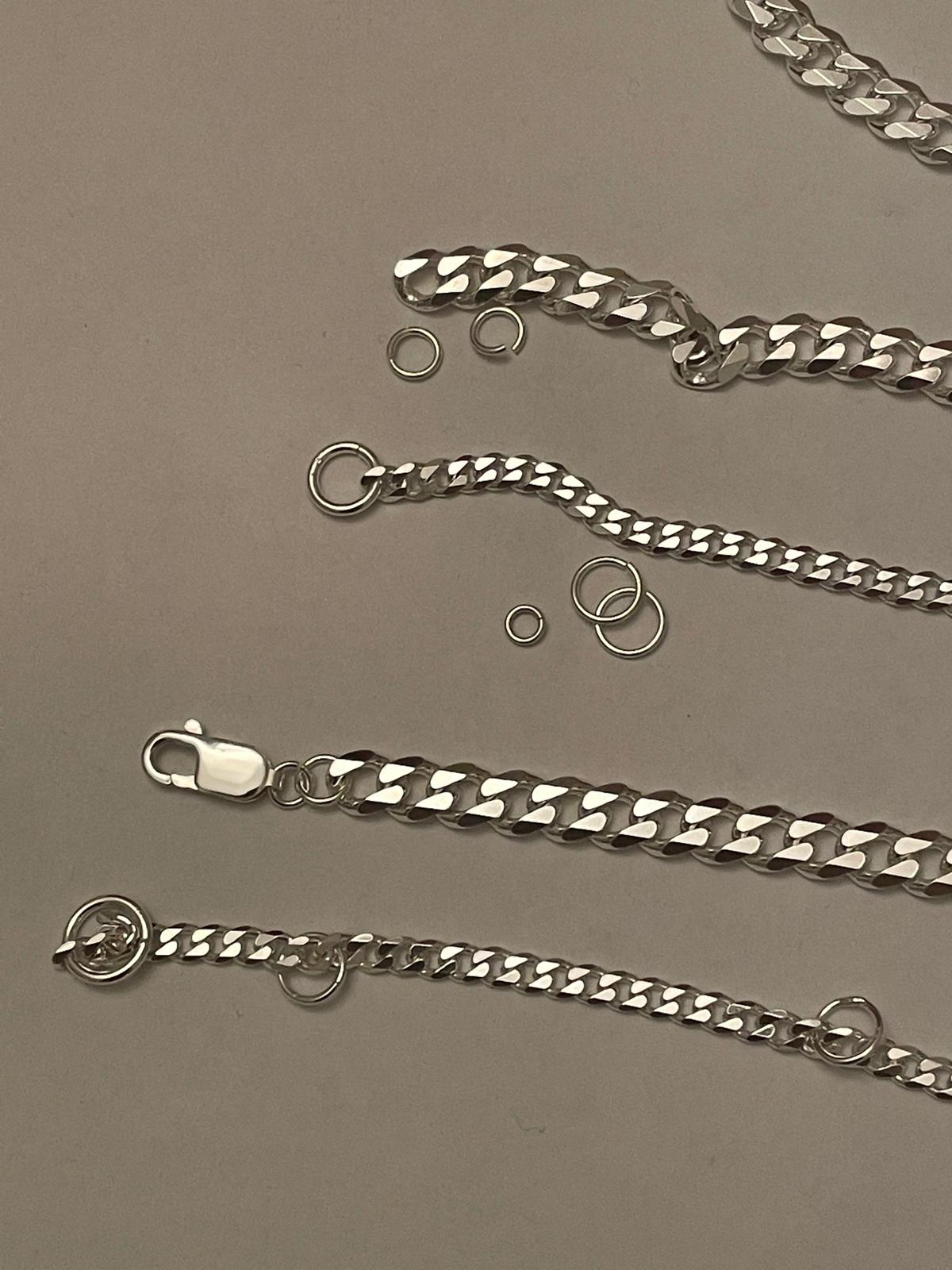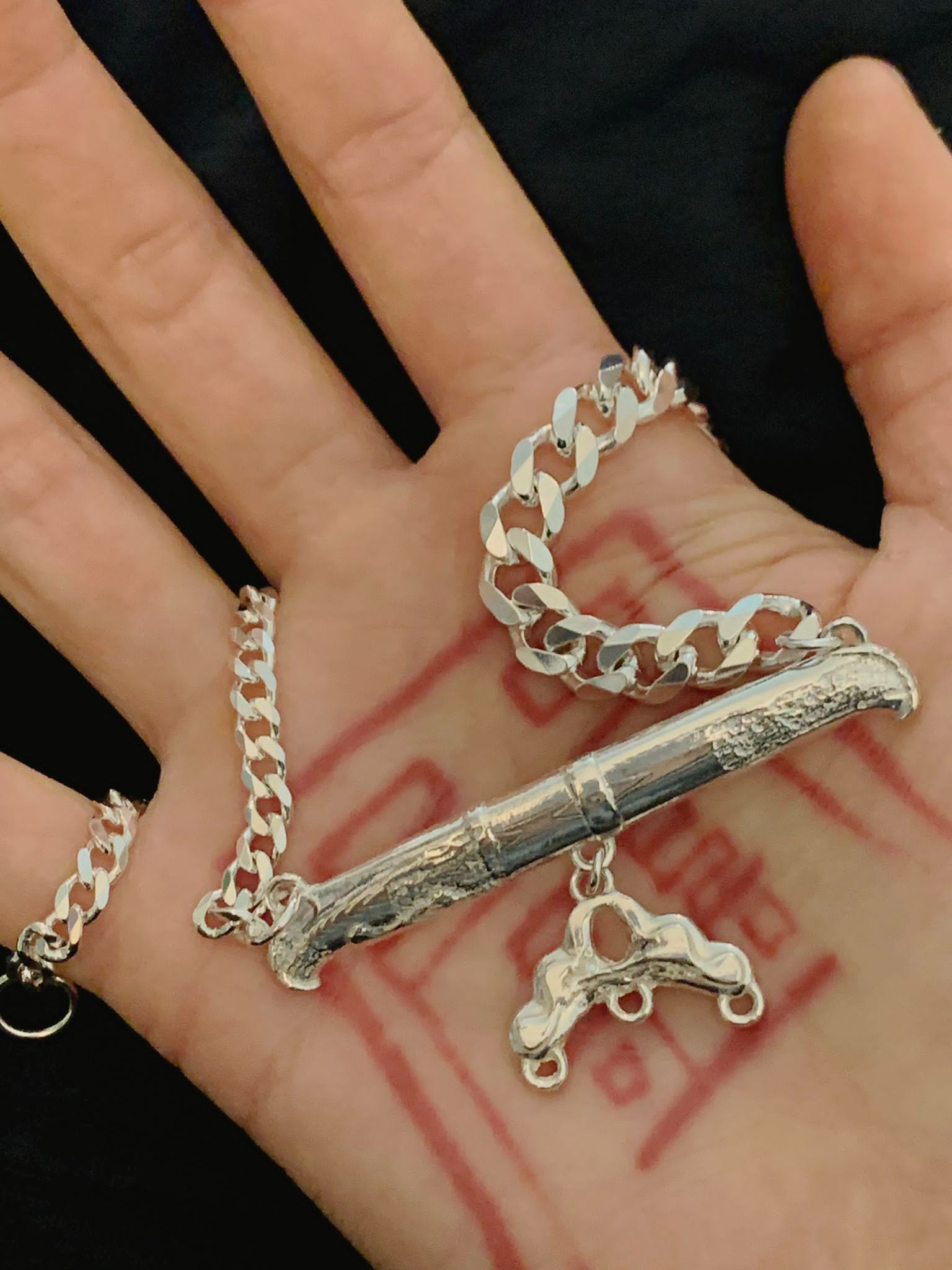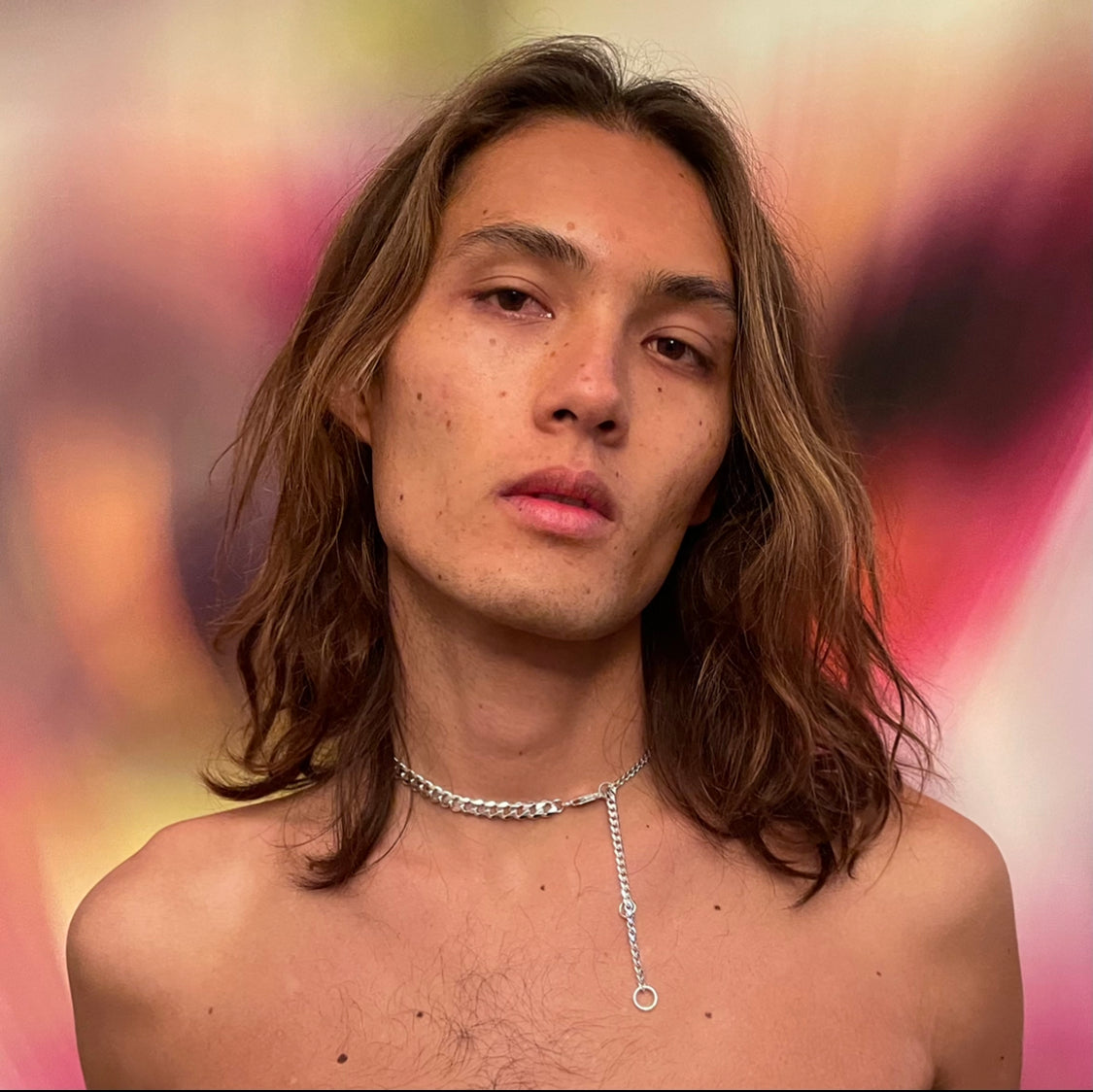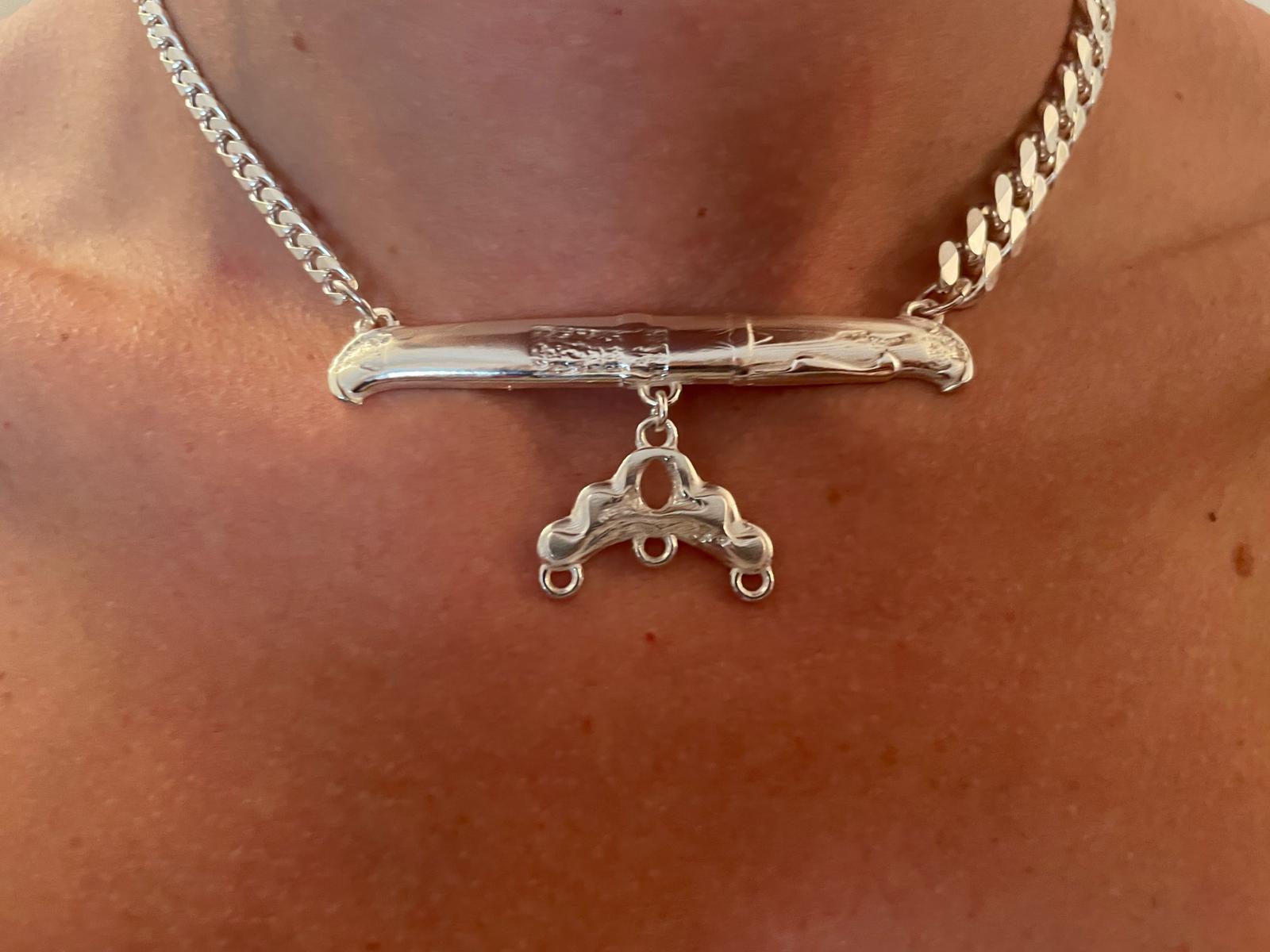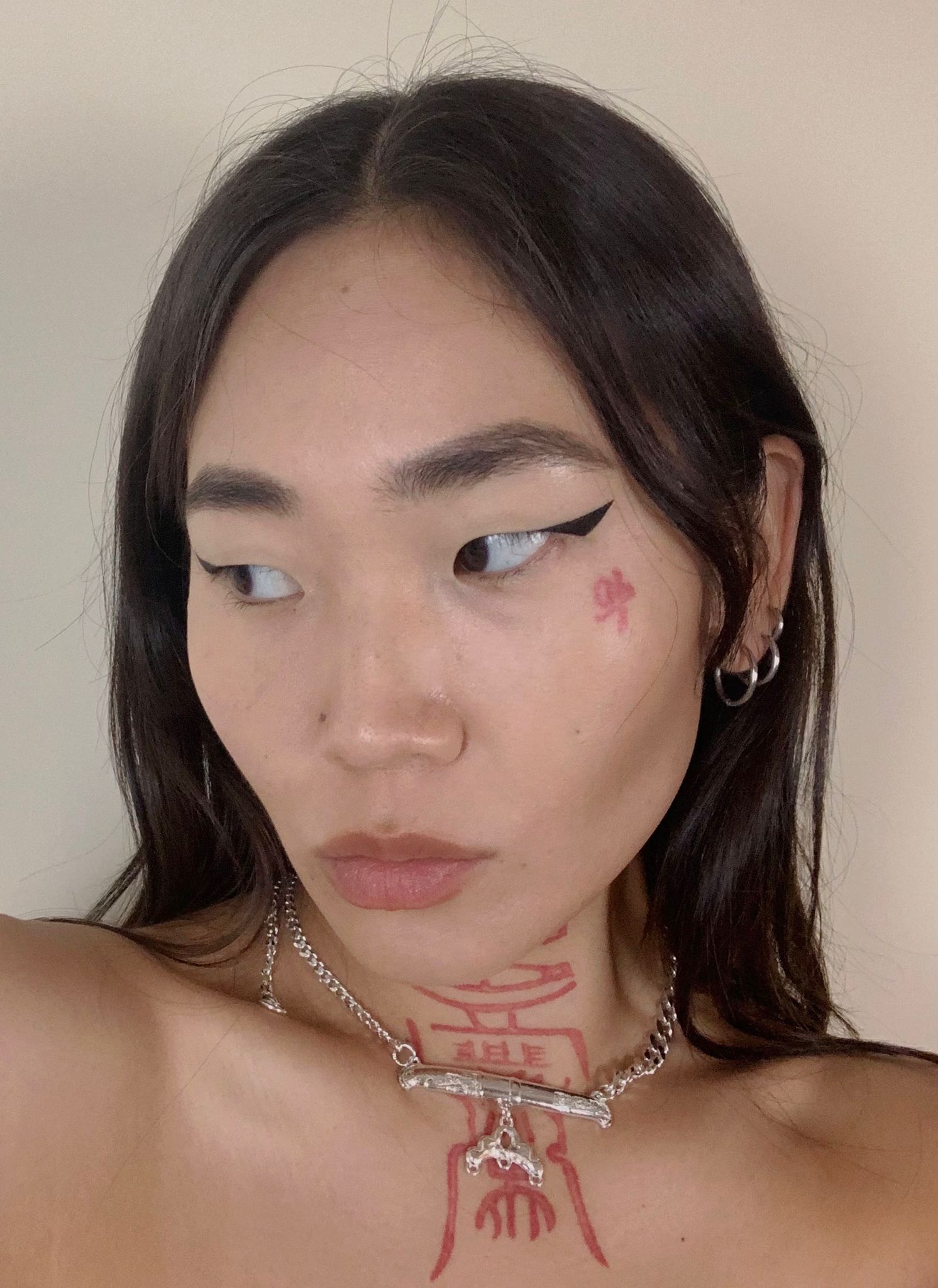 CHOKER NECKLACE BY HYUNGI PARK
Sterling silver 
Adjustable chain (46, 42, 36 cm) 
The necklace is inspired by eunjangdo knives. These were historically worn in Korea by women as utility knives, for self-defence, or to take their own life when there was no other option. The small ornamental knife was also seen as a symbol of fidelity for their husbands.
Hyungi Park reclaims the original symbolism of the knives from fidelity and protection against assault to independence.
Shipping
Process
All pieces are unique and handmade in our goldsmiths studio, therefore the shipping process may take up to 14 days.
Please consider a few days more for our custom made jewellery with engraving and special requests.
Delivery & Returns
We deliver worldwide:
- Express shipping
- Standard shipping
Get in touch!
15a.studiojewellery@gmail.com